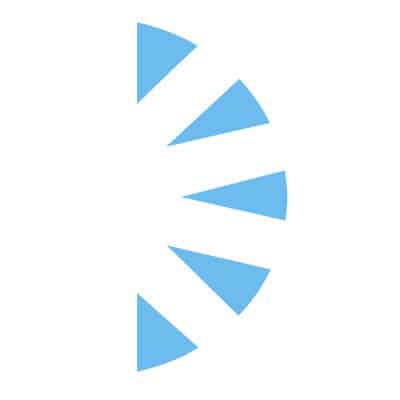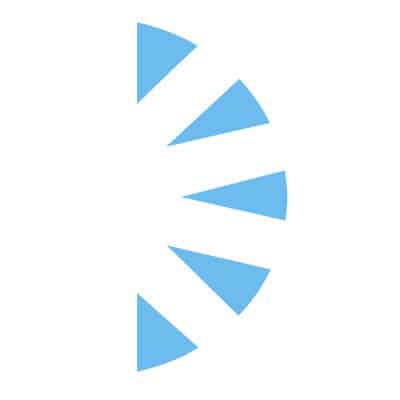 Salary:
CVOR Scrub Techs needed for an Acute Care Hospital in Southern Alabama. We are looking for strong individuals to be a part of a well respected Heart team.
Our client is a full-service hospital serving southwest Alabama that provides surgical services that include outpatient, inpatient, open-heart and robotic surgery. The hospital is equipped with the latest diagnostic equipment, meaning doctors have advanced technology to help them quickly determine a patient's health problem.
This CVOR Scrub Tech position is full-time days with call. CVOR Surgical Techs must be proficient in open heart cases as well as vascular and endovascular cases. Applicant must have great customer service/communication skills and the ability to work in a fast-paced environment. The applicant should be able to work in high-stress situations. Must have Basic Life Support(BLS) certification
CVOR Surgical Techs: Under the direction of the surgeon, assists the surgeon and/or surgical assistant during the operative procedure by carrying out tasks including but not limited to sponging, suctioning, cutting suture, and holding retractors. You will provide general patient care and department upkeep as delegated by licensed personnel. Surgical Tech will be responsible for assigned non-nursing functions and practices, relationship-centered care.
To qualify you must have :
Extensive experience as a Scrub Tech with employment validation (on the job training)
Graduate from an accredited surgical technology program – certified surgical technologist (CST)
All employees are required to be vaccinated or provide a valid medical or religious exemption.
Excellent compensation packages offered. Open to permanent candidates, Temp to perm or Travel candidates.
Apply today for immediate consideration.