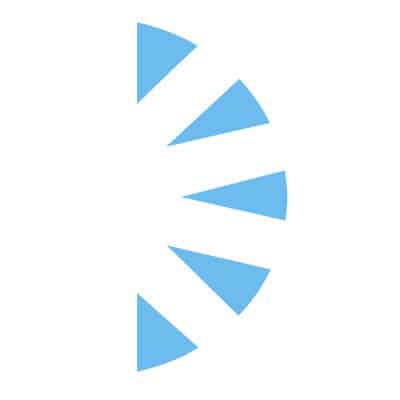 Cardiothoracic ICU Physician Assistant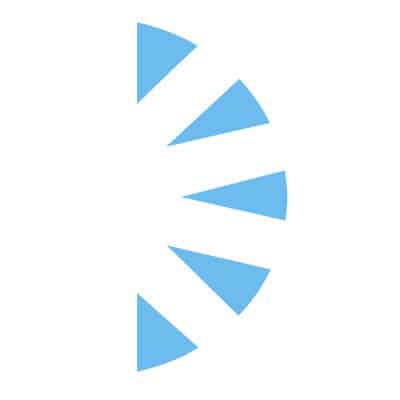 Salary: $90.00 – $115.00
We are hiring an experienced cardiothoracic critical care physician assistant or nurse practitioner, centrally located in Massachusetts!
Practice at the top of your license with a high level of autonomy, level one trauma, lot's of procedures and critically ill patients to care for. We are interviewing both full time and part time locum candidates Full time is 13 shifts in 4 week block. Part time is 8 shifts in 4-week block. Shift length is 12 hours for day shfit, 13 hours for night shift. Mix of day/night shifts. opportunity to work 7 on/7 off schedule (4 days/3 nights)
Paid Mal Practice, Travel, Rental Car or Mileage, Housing and MUCH MORE!
Searching for an experienced Cardiac Surgery Advanced Practice Provider to provide peri-operative care in the ICU and Acute Care Telemetry floor. Academic medical center with advanced practice provider run service providing 24/7/365 coverage, no residents/fellows routinely on service. High degree of autonomy, ICU procedures including arterial lines, PA catheterization, tube thoracostomy, thoracentesis, central line placement. ICU is both cardiac and vascular surgery. Cases include coronary revascularization, valve repair/replacement, ECMO, Destination VAD therapy. One of only a number of sites in the world offering advanced endovascular aortic repair. Two providers in house at all times (days/nights/weekends)
#INDSP