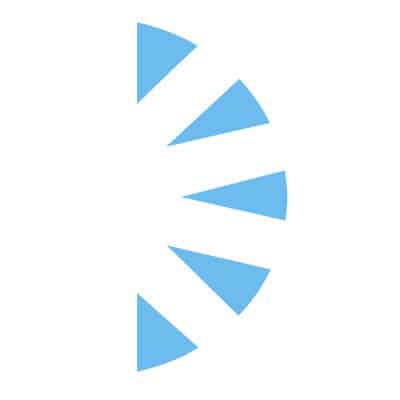 Cardiovascular Surgery Physician Assistant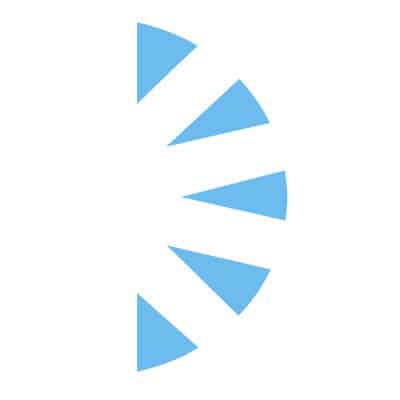 Salary: $135,000.00 – $185,000.00
Cardiovascular Surgery Physician Assistants Needed at busiest CT Surgery program in New Mexico!!!
We are looking to hire a full time Cardiothoracic PA to join our team in Albuquerque New Mexico!
Come join us at the busiest CT surgery program in New Mexico! Our providers will enjoy a great cost of living, a variety of authentic cuisine, and traffic mild enough to get across town in 15 minutes! Winter ski trips are just a few hours away, and natural hot springs and many national parks are all within reach being centralized in Albuquerque.
Competitive Salaries, Generous Sign-on Bonuses and Relocation, CME allowances, Benefits and 401K with match will be provided to qualified candidates!
New Mexico also qualifies for the Medical Loan Forgiveness Program!!!
Requirements:
3+ years in CT/Vascular surgery
Vein Harvesting experience
CT and Vascular support
New Mexico License or willingness to obtain
Apply Now! Come join our great team today! Send all CV's to Austin@palmcareers.com for consideration