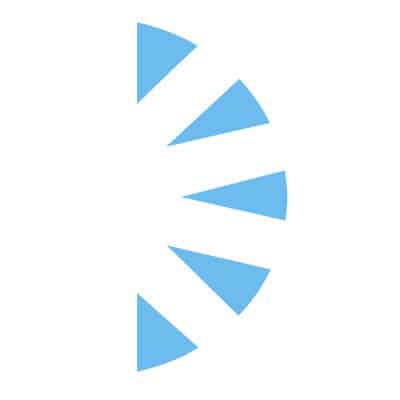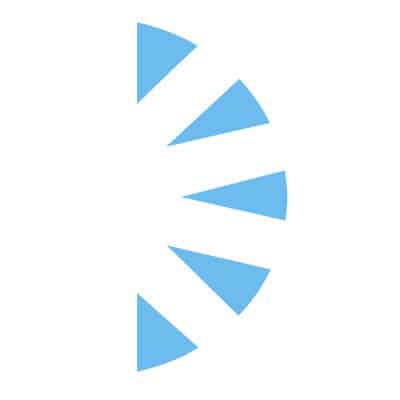 Salary:
We are hiring an experienced Registered Nurse to Manage our NICU team!! Our highly awarded Children's Hospital is in beautiful Charlotte, NC! This is a full-time permanent opportunity with our expanding Pediatric and Neonatal program! This NICU Nurse Manager position will afford you full autonomy over your team!! We are seeking a strong clinician who will be active in our commitment to clinical excellence, team building, quality improvement, and medical education!
This position is accompanied with a $15K sign-on bonus and a separate relocation allowance!
Schedule: Full time M-F No Weekends or On-call
Position details: The incumbent will be co-leading a team and assigned 100 FTEs. The new Nurse Manager will be joining a team of leaders, including a Neonatal Medical Director, NICU Nurse Manager, Neonatal Progressive Nurse Manager, CNS, Performance Coordinator, Educator, and others. This role will be based at our award-winning Children's Hospital with a Level IV, 85 bed NICU consisting of 53 intensive care beds and 32 step-down beds serving more than 1,100 admissions annually. We are the Level IV referral center for the entire region and provide all subspecialty newborn care including ECMO, hypothermia neonatal hypoxic-ischemic encephalopathy, extremely premature infants and surgical infants including those with congenital heart disease.
The division hosts robust quality improvement and educational initiatives. Ideal candidates are those individuals with an interest in pursuing scholarly activities that are anticipated to lead to academic promotion. Opportunities for leadership in specialized clinical program development such as ECMO, Neuro-NICU, BPD and management of acute and chronic renal failure are available. We provide unmatched level of expert care in more than 30 areas of pediatric medicine, that is why we are consistently ranked by US News and World Report as the best Children's Hospital!
Required:
MSN preferred (if BSN must enroll in MSN program within one year of start date, Graduating from the MSN program in five years. We offer tuition reimbursement!
Nurse Management Experience at least two years or more
BLS
NRP
Benefits and Compensation: Competitive annual salary ( $110K-$120K) with annual bonus, full benefits, matching company 401k. Sign on bonus, relocation assistance, and MUCH MORE!
Apply now for immediate consideration with an updated resume, please email to craig at palmcareers.com