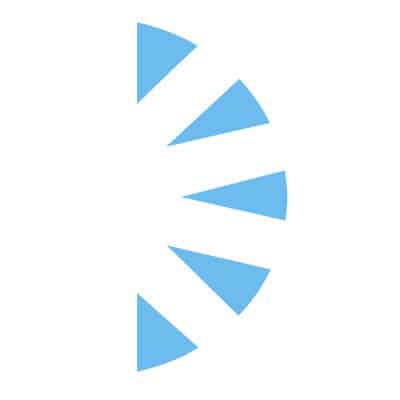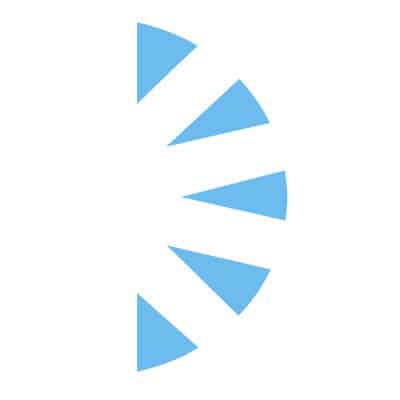 Salary:
Exciting CRNA Opportunities in Leading Anesthesiology Group – Houston, Texas!
Are you a skilled CRNA looking for a challenging and rewarding position in a high-acuity hospital? Look no further! A leading Anesthesiology Group in the beautiful metro of Houston, Texas, is urgently hiring CRNAs to work in newly built facilities across three different clinical sites. This is an incredible opportunity to join a dynamic team and practice the full scope of CRNA care.
Position Details:
Monday to Friday schedule with 1-4 call times per month
Option to work in the Cardiac Cath Lab, OR, or CVICU
Plenty of support from a large, collaborative Anesthesia team
Opportunities for extra shifts available
We are seeking adrenaline junkies who thrive in challenging environments. As a CRNA on this team, you will work in busy ICUs, perform Code Blue procedures, and provide pre-anesthetic evaluation of patients. You will have the opportunity to formulate an anesthetic care plan based on your expertise and provide excellent patient care.
Qualifications:
Bachelor of Science in Nursing
Graduation from an accredited school of Nurse Anesthesia
1-2 years of anesthesia experience preferred (residency experience will count)
ICU experience preferred
They offer competitive compensation up to $240K, annual merit-based bonuses, and a comprehensive benefits plan that includes health, dental, matching 403B, vacation, relocation assistance, and much more!
Join an esteemed Anesthesiology Group and be part of a thriving healthcare community in Houston, Texas.
Requirements:
Registered Nurse Licensure by the Texas Board of Nurse Examiners
Recognition as an Advanced Practice Nurse by the Texas Board of Nurse Examiners
Certification as a Nurse Anesthetist by the Council on Certification of Nurse Anesthetists and maintenance of that certification as required by the Council on Recertification of Nurse Anesthetist
About us:
Palm Health Resources is a healthcare recruiting firm determined to provide customized recruitment solutions for the healthcare profession. We have successfully been in business for over 15 years and service some of the most prestigious hospitals in the nation.
Our extensive attention to detail, experienced pool of candidates, knowledge of healthcare specialties, and industry relationships sets us apart from other firms. We take pride in our work and the proof is in our results. We believe in finding the right fit that advances careers and improves organizations. Let us focus on your placement so, you can focus on patients.
Travelers working with our firm benefit from our concierge support teams with dedicated experts to manage their travel/housing, payroll, and credentialing throughout the locums process. As a traveler with our firm, you also have 24/7 access to your recruiter. Our firm exclusively hires experienced healthcare recruiters to ensure our candidates have a wonderful experience. We pride ourselves on offering top-end support to our travelers and clients! Join our network and experience it for yourself.
Don't miss out on this career-defining opportunity! Apply now to take the next step in your CRNA journey.
(Note: To maintain confidentiality, the name of the Anesthesiology Group and specific hospital names have been omitted from the job posting.)