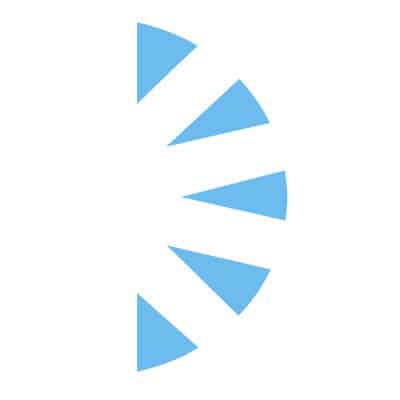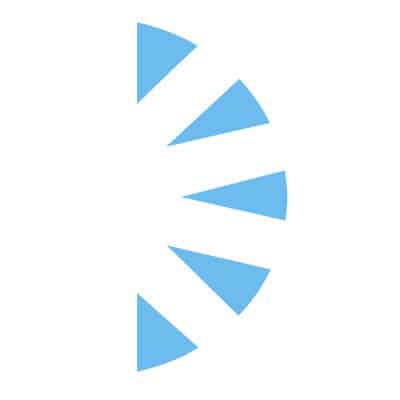 Salary: $185.00 – $225.00
Our hospital has an opening for a LOCUM NeuroHospitalist for 6 – months starting in August! Come be part of our wonderful community in eastern Connecticut! Close to the water but far enough away from the "big" city. 🙂
We have a need for 7 on / 7 off (Week 1 and Week 3).
12 hours shifts!
Vascular Training is a plus, but not required!
No intervention, general neuro and some vascular.
Volume is 2 – 6 initial consults per day plus follow ups.
Tele-Neurology for backup.
Interested in this opportunity, please submit current CV and a good availability to connect.