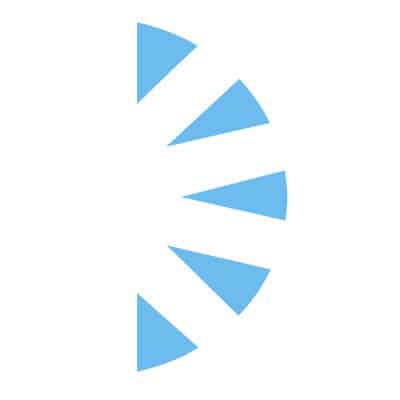 Cardiothoracic Physician Assistant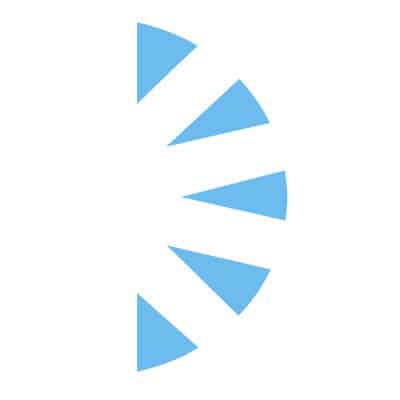 Salary: $120,000.00 – $175,000.00
We are hiring an experienced cardiothoracic surgery physician assistant / nurse practitioner in Beautiful Myrtle Beach, SC!
The Advanced Practice Provider will be first assisting in both Cardiac and thoracic surgery cases, endoscopic saphenous vein harvest, open or endoscopic radial artery harvest, inpatient care for ICU and med/surg patients (rounding, orders, notes), 1/2 day per week outpatient clinical follow up with post operative cardiac patients (3-5 patients per week).
What makes your practice unique/good place to work? We provide excellent care to our patients and have excellent team dynamics professionally and personally. We also strive to maintain a great work-life balance. Our cardiothoracic surgeons are dedicated, talented, approachable and personable.
What schedule will the candidate work? Schedule (8, 10, 12-hour shifts).? 3 12's / 4 10's or 5 8's?
We will need the candidate to work 5 days per week with a typical schedule being 7a to 4p, call 1:3 (home call for OR only, no floor or ICU pages). The on-call person stays late if things need tidying up on the floor, or if there is a case still going. Otherwise, if all tasks are completed, the PAs are given time to leave early or take the day off if reasonable to do so. We believe in all members of our team having a work-life balance.
An estimate of how many weekends per month will candidate work?
1:3 weekends
An estimate of amount of on-call during the week/weekends?
Weekend call covers rounding, placing orders, writing notes, pulling chest tubes, etc. Often our PA's duties are completed by noon or 1PM at the latest. Once clinical duties are completed, the PA is on call for the OR only (no floor or ICU pages). No in-house call. We may operate once or twice per month on the weekend for emergencies. During weekdays, call covers late cases (often finishing by 5pm) or emergencies such as Type A aortic dissections which occur about 10 per year. We may rarely get called in for a trauma chest case. No esophageal emergencies.
How big is your cardiac surgery division in terms of volume? Surgeons/NP/PA's?
We perform about 350 hearts per year and about 150 thoracic cases per year, 150 TAVR and ~10 TEVAR. No esophageal surgeries. We have 3 cardiothoracic surgeons. We have 2 dedicated heart rooms and a hybrid OR. Usually 1-2 hearts per day, occasionally 3 hearts in a day. Not currently utilizing the DaVinci robot, but there are plans for Robotic thoracic cases in the future.