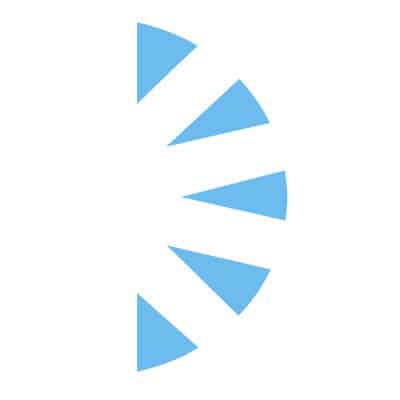 Registered Nurse Emergency Department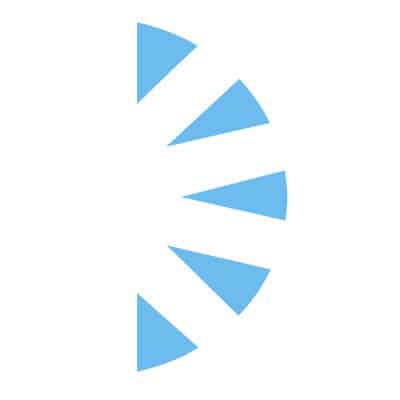 Salary:
We are seeking clinical Rockstar RNs for multiple positions to join our team in a State-of-the-Art Medical Center outside of Las Cruces, NM! New graduates are encouraged to apply!!
Low cost of living! Cheap housing! Lots to do in the area!
RNs are in high demand right now and we have a need for YOU in our Emergency Department! Full Time position!
We will train all RNs for any department and have an internship program for new grads! $3,000 sign on bonus!!
Responsibilities: Demonstrates proficiency and independence in the care of patients and their families/significant others by applying and documenting the nursing process; assessment, nursing diagnosis, planning, implementation, and evaluation. Consults with staff, physicians and management on nursing problems and interpretation of hospital policies to ensure patient needs are met. Continues to learn new skills and maintains clinical competency within the department to provide direct and safe patient care.
Qualifications
Graduate from an accredited school of nursing, baccalaureate degree preferred.
• Current New Mexico State Registered Nurse Licensure.
• Current BLS certification
• Able to communicate effectively in English.
• Additional languages preferred.
• Strong written and verbal skills.
• Basic computer knowledge.
• Performs related responsibilities as assigned
Compensation: Based on years of experience!
For immediate consideration, please reply with an updated CV and times you're available to connect!