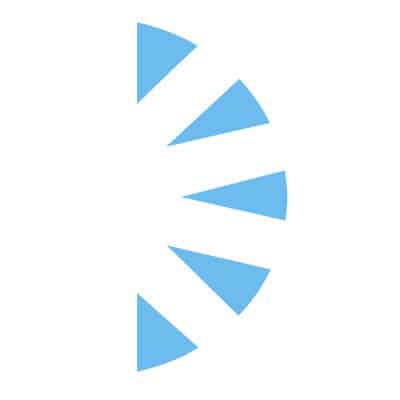 Cardiovascular ICU Nurse Practitioner Physician Assistant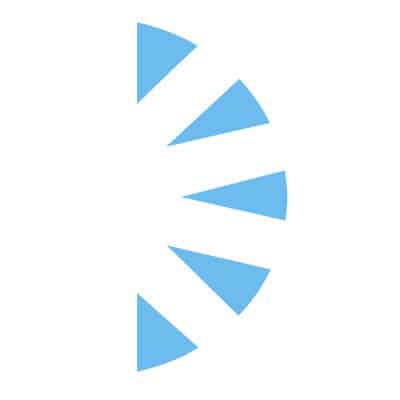 Salary:
We are hiring an experienced Vascular Surgery Physician Assistant or Nurse Practitioner, to provide top notch patient care in our Vascular Surgery clinics in Mid-Michigan!
We are looking for a passionate and highly motivated nurse practitioner or physician assistant for our practice. This position involves active collaboration with all members of our interdisciplinary team, including the vascular surgeon, and work with other APP's.
The candidate will travel to multiple sites of ours and a company car will be provided, candidate must be fine commuting to various practices within one hour or less driving distance (4 locations total!)
-They are willing to train if the provider does not have direct cardiac ICU experience.
-ICU experience is preferred but Emergency Medicine experience will be considered.
-Procedures are also a plus but not necessary as they are open to train!!
-Call will be 2 weekends a month, you will be rounding in the clinic on those days
-Inpatient role
This position is clinic M-F, 9am-5pm, only one weekend of call a month!
Our multidisciplinary team of surgeons, internists, podiatrists, interventional radiologists, nurses and coordinators provide care 24 hours a day for patients in need of emergent, short-term and long-term care.
Benefits and Compensation: Offering Excellent Benefits, Compensation depends on experience ($115k – $130K) , Health, Dental, Matching 403B, Life, Vacation, Relocation Assistance and MUCH MORE!
APPLY TODAY!!!