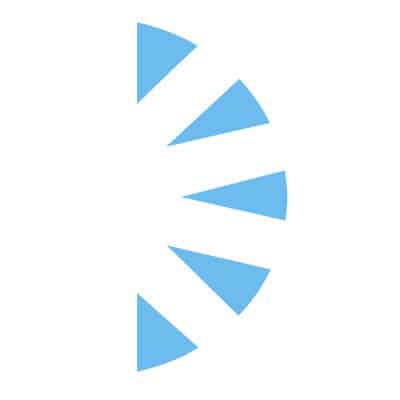 Neurology Inpatient Nurse Practitioner / Physician Assistant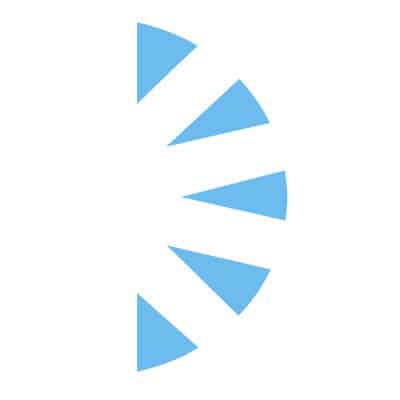 Salary: $137,500.00 – $195,000.00
Robust Neurosciences Program hiring Inpatient Neurology Nurse Practitioners / Physician Assistants in Beautiful Northern California with a prestigious healthcare system who is growing and investing significant amounts of resources in their Neurosurgery program! Exciting!
The department consists of a 52-bed Neuroscience unit and a 20-bed Neurocritical Care unit, home to one of the most sophisticated and comprehensive Neuroscience Centers around!
Practice Highlights:
⁃ Schedule: 7 on 7 off schedule working 12 hour shifts
⁃ No On-call !
⁃ No clinic !
⁃ Consults and Floor rounding
⁃
Top of-scope practice; Independence; No residents/fellows; Competitive salary
Work and live in a diverse job market, an array of cultural attractions, and inexpensive housing (with a cost of living and median home price below the state average). Low housing costs have triggered a population growth that has prompted the development of new recreational areas, nightlife venues, and an eclectic dining scene.
Will consider new grad nurse practitioners with Neurology experience as RN's! Ideal for new grads with a good neuro foundation, as the department has extensive experience in
training new graduates.
Salary & Benefits Package
⁃ Competitive salary
⁃ Sign-on bonus
⁃ PTO and CME vacation days
⁃ CME reimbursement
⁃ 401k with company match
⁃ Health, Dental, and Vision insurance
⁃ Malpractice insurance
⁃ CME opportunities and educational conferences