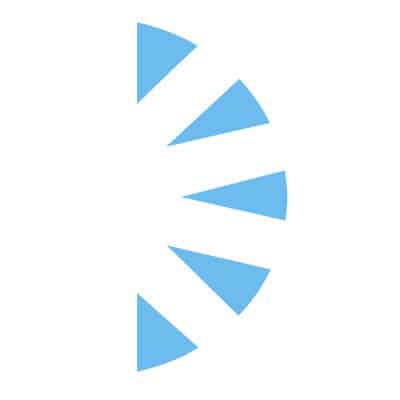 Travel PACU Registered Nurse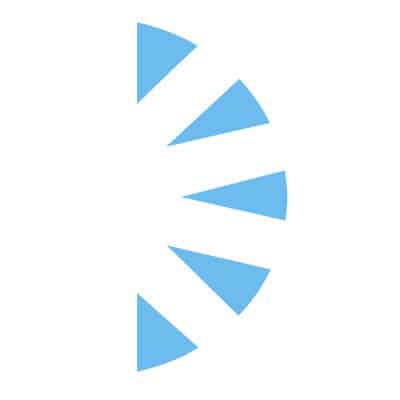 Salary: $80.00 – $100.00
Travel PACU Register Nurse wanted in Wisconsin!!
13-week assignment to begin and client will be open to further extension of additional 26-weeks!!
Compact license is accepted, along with Wisconsin in hand.
Shift Types: 5:8s preferred, open to 4:10s
Shifts Times: Varied, latest one ends at 2130
Call: Minimal
OT: 1.5x after 40 hours
Guaranteed 40 hours!
Compensation Package: $80 – $100/hr combined rate; $4000/weekly total package!
1099 Role
Interested submit resume for immediate consideration.