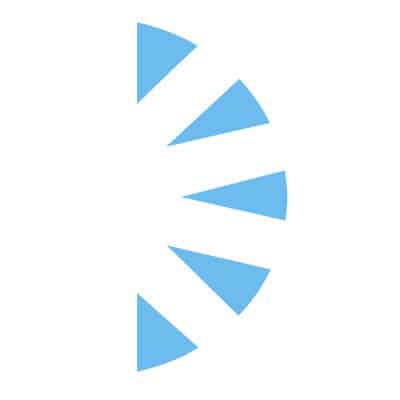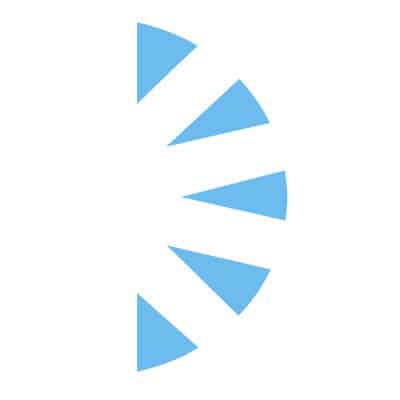 Salary:
We are hiring an experienced PMHNP in the Phoenix, AZ area for full time permanent opportunity with the World Leader in Addiction Recovery!
This provider will be working a Monday – Thursday daytime schedule with Addiction, trauma, Sex addiction, and Mental Health.
It's incredibly rewarding to be proud of where you work, and for more than 45 years, we have been an industry leader with a evidence-based, specialized approach to inpatient and outpatient treatment for drug and alcohol addiction, trauma, eating disorders, sexual addiction, behavioral health conditions, and co-occurring disorders. We are in an exciting phase of growth and looking for the right experienced PMHNPs to join our team!
If you are interested in working with a world renown mental health team, and grow with our company long term, we want to speak with you!
Schedule: Monday – Thursday, 4-10's
Compensation and Benefits: Highly competitive base compensation dependent on experience! Excellent health benefits, 401(k) with Employer Matching, Free meals when you work on Campus, Scenic Mountain Views from all campuses! Training and lectures from our would class Senior Fellows, Specialized/Customized training available by specialty, NP and Nurses get 40 hours to obtain CME's, Highly Supportive of Advanced Practice Providers.
Apply Today for Immediate Consideration!
#INDSP