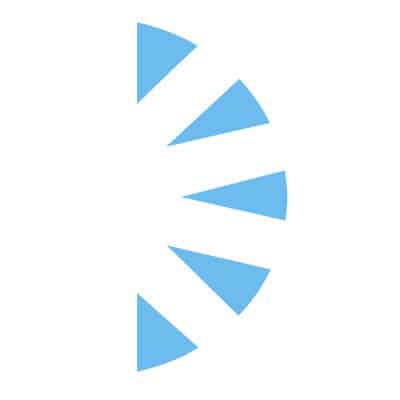 LCSW Clinical Social Worker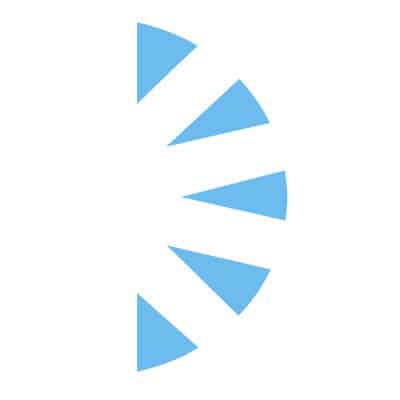 Salary:
Premier Health Care System in Los Angeles, CA is hiring experienced qualified Licensed Clinical Social Workers (LCSWers). Our ideal candidate has solid LCSW experience and seeking to joining a team of Behavioral Health professionals. Our award winning healthcare system ranks among the best nationally and considered one of the best in CA ! We place a high emphasis on patient care and the well being of our staff!!
Schedule: Mon-Fri 8a-5p No Weekends or On-Call
Position overview: Emphasis on outpatient practice serving pediatric, adult, and geriatric populations. Duties include psychosocial assessments; care coordination; consultation to team; individual; family, couples or group psychotherapeutic treatment; liaison with community agencies; treatment plan documentation; and disposition planning and advocacy. Requires excellent skills in interpersonal communication and documentation, as well as clinical knowledge of individual, family, social and cultural issues in mental health.
Qualifications and Requirements: Masters Degree, licensed CA (LCSW) or license eligible; Knowledge of electronic medical charting, Experience and skill interacting with healthcare providers in a multidisciplinary setting
Compensation and Benefits: Competitive experienced driven salary; Relocation, Health, Vision, Medical, Dental, 403b, and MUCH MORE!