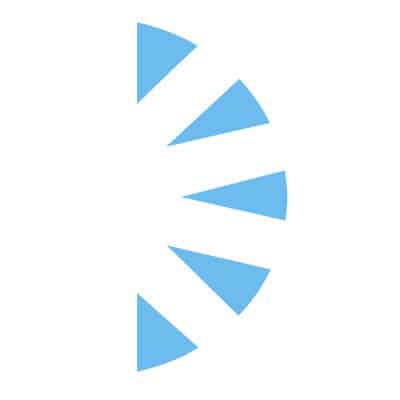 Travel RN Radiation Oncology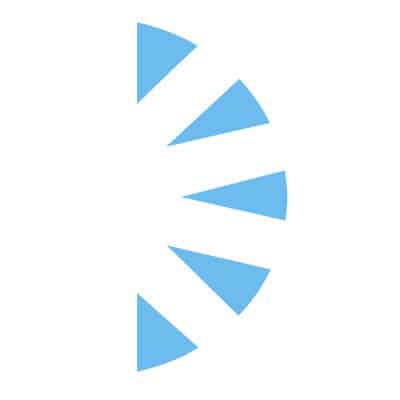 Salary: $80,000.00 – $125,000.00
Premier Health Care System located in Palm Springs, CA is hiring an Travel to Permanent or Permanent Oncology Registered Nurse for our Outpatient Radiation Oncology NOW!! The initial assignment will be 13 weeks with the possibility to extend or be hired permanently! We offer excellent benefits for permanent employees and an RN education stipend!
The position and is located in Beautiful Palm Springs, CA! The Coachella Valley region of California is known for its exclusive communities, beautiful golf courses, world class resorts and spas. It also has one of the lowest cost of living in CA!
Schedule: Full time Mon-Fri 6:45am -3:15pm No weekends!
Position overview: Work at a prestigious cancer treatment center with state-of-the-art technology. Join a committed team in the fight against cancer in a great working environment! The Radiation Oncology Center offers some of the most advanced equipment and treatment techniques available. The Center provides a wide range of therapeutic options designed to meet the patients' and caregivers' individual needs.
Salary/travel rate are experience driven
Licensure/Certification: Required: California RN licensure; American Heart Association BLS