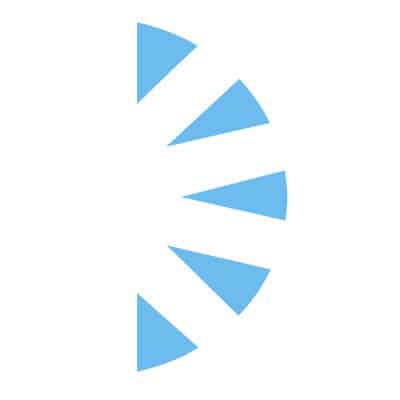 Locum Trauma Physician Assistant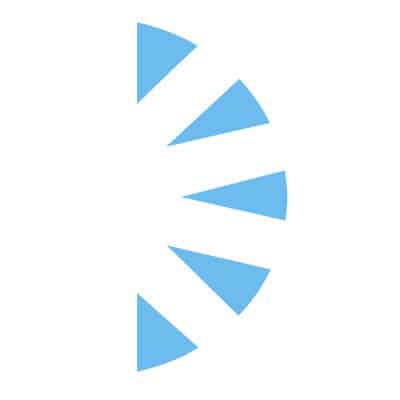 Salary:
We are hiring for a Full Time Locum Trauma Critical Care PA to join our Team at our New Level 1 Trauma Center in NJ! This is a full time need to extend through the end of 2023 with a great possibility to extend!
Assignment Details:
Full Time schedule, 14 hour shifts. Self scheduled.
Days, Nights and Weekends available, Nights and weekends are biggest need!
Shifts 7a-9p or 7p-9a
All floor, no OR
Our brand new trauma bays, resuscitation suite and surgical intensive care unit (SICU) are equipped with the most advanced monitoring, imaging, and life support technologies to ensure that all patients receive state-of-the-art care at all times.
Paid travel, lodging, rental care, and malpractice insurance provided!
For more details please call John Reinking with Palm Careers!
Click Apply now for immediate consideration!
Apply today!