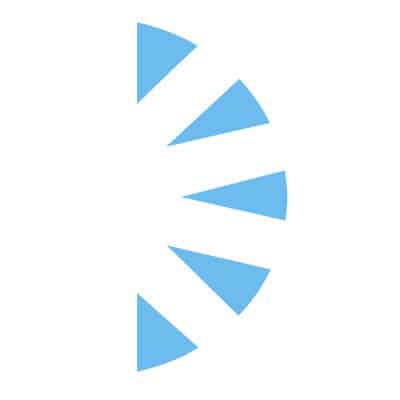 Nurse Practitioner Physician Assistant Vascular Surgery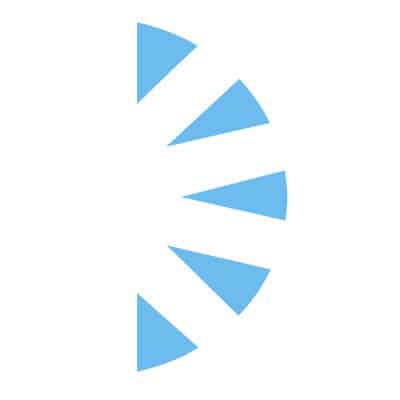 Salary: $130,000.00 – $180,000.00
Our group is hiring an experienced vascular surgery nurse practitioner or physician assistant for a very busy vascular surgery department in Virginia!
This is a well run, established department with an excellent team environment! Very stable department! Lot's of complex cases to perform! If you are a vascular surgery APP, than this is the job for you!
Growing vascular surgery practice seeking hard-working Physician Assistant or Nurse Practitioner to add to our close-knit team of 3 surgeons and 3 PA's. We are looking for a passionate, innovative, team-focused, and caring person to help us expand our vascular service line.
Professional responsibilities for this position include about 40% inpatient care, 30% OR, and 30% clinic. You would provide perioperative care to vascular surgery patients in the ICU, stepdown, and regular surgical floor settings in close collaboration with the surgeons. This includes daily hospital rounds, admission H&P's, discharges, and consults. PA's first-assist in all vascular surgical cases, including those in our brand new hybrid OR. Our surgeons perform a wide range of vascular surgeries, including EVAR (including fenestrated, snorkel, and chimney techniques), TEVAR, open aneurysm repair, CEA, TCAR (transcarotid artery revascularization), lower extremity bypasses, dialysis access, amputations, vascular traumas and emergencies, as well as endovascular procedures for arterial and venous diseases. You would also see outpatients in the clinic one week per month. The Vascular Surgery PA acts as the liaison between the surgeons, consultants, hospital staff, and patients to ensure continuity and highest quality patient care. The PA would need to have a team-focused mindset and excellent communication and collaboration skills. There is a 1:4 weekend and night call responsibility, with no in-house call. This position offers a highly competitive salary, full benefits, relocation assistance, and malpractice coverage. The beautiful Shenandoah Valley, with many outdoor activities, a small town to mid-sized town feel, excellent school systems, and is located less than 2 hours from Washington, DC.
Education
Bachelor's or Master's Physician Assistant Degree from a program accredited by the Accreditation Review Commission for Physician Assistant Programs (ARC-PA)
#INDUS
Experience
A minimum of two (2) years of experience in vascular surgery is preferred, but other candidates will be considered based on training and background.
Additional Information: Experience with open vein harvest and/or endovascular vein harvest (EVH) a plus, but not necessary.
Certification & Licensures
Possesses and maintains an unrestricted license to practice in Virginia
Possesses and maintains an unrestricted DEA license to prescribe in Virginia.
Successful completion the Physician Assistant National Certification Examination (PANCE) is required. Successful completion of Board Recertification exams, if required, is necessary.
Current ACLS Certification
Current BLS Certification
#Physician Assistant
#Nurse Practitioner