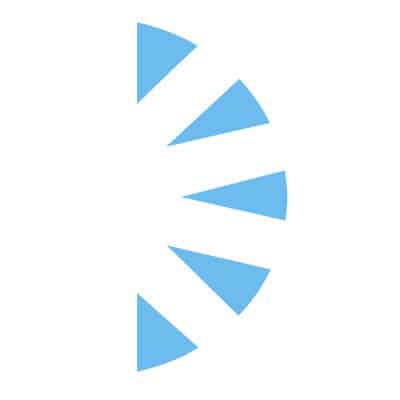 Medical Director – Addiction Psychiatry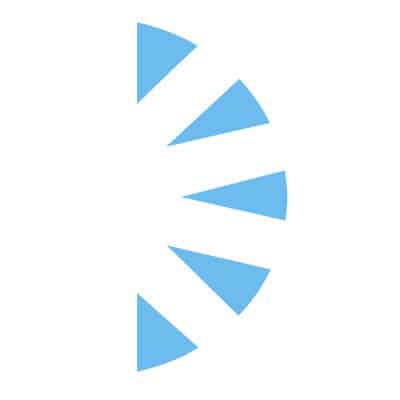 Salary:
We are looking for a Medical Director Addiction Psychiatry to join our team in Sunny West Palm Beach Florida. The successful candidate will be responsible for providing medical leadership and direction to the addiction psychiatry practice. This includes overseeing the comprehensive care of our patients, ensuring that all clinical services are delivered in accordance with best practice standards and clinical protocols.
Responsibilities:
Oversee the clinical care of addiction psychiatry patients, ensuring that all services are provided in accordance with best practice standards and clinical protocols

Provide medical leadership and direction to the addiction psychiatry team

Collaborate with multidisciplinary teams across the health system to ensure patient safety and quality of care

Assist in developing policies, procedures, and protocols related to addiction psychiatry

Develop strategic plans for expanding services and improving patient outcomes

Participate in research activities related to addiction psychiatry

Participate in recruitment, selection, orientation, training, evaluation, and disciplinary actions of physicians and staff

Monitor performance measures related to patient safety, quality of care, access to services, cost containment initiatives
Offered: Competitive Annual Salary, comprehensive benefits, generous PTO, Company Retirement + Match, CME monies and much more!
This is a full time, permanent leadership position with an established and growing company! We have locations from Miami to Connecticut! This will be leading our newest residential Dual Diagnosis Detox and Rehab. The role will be a majority administrative, and may have up some lite clinical duties as well. This role is responsible for all of the mental Health and Psychiatric oversite for the facility. Leading a team of 4 experienced clinicians.
If you are a strong leader, with experience in multiple levels of care between Detox, Rehab, and Residential we want to talk to you!
Our Behavioral Health inpatient treatment center in West Palm Beach was founded to provide a serene, peaceful, and therapeutic experience where patients can receive genuine holistic treatment. As one of the leading rehabilitation treatment centers in South Florida, we've been helping individuals overcome addiction for years, with a trained staff of professionals on board that can help our patients forge a better life for themselves, regardless of where they are in the recovery process.
Required:
BC in Addiction Medicine, Psychiatry. BC in Both Addiction and Psychiatry a plus

3-5 year practice experience after residency

1-2 years of leadership experience

Florida License in Good Standing
We are activity interviewing for this role, for immediate consideration please send your most up to date CV to john.reinking at palmcareers.com.
Apply Today!