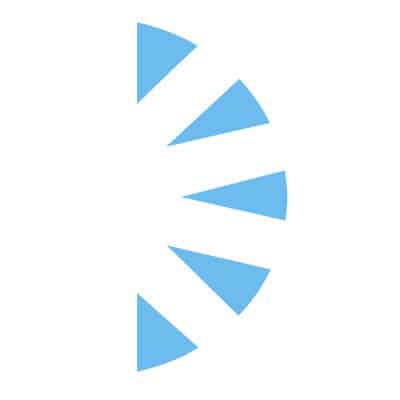 Hospitalist Advanced Practice Manager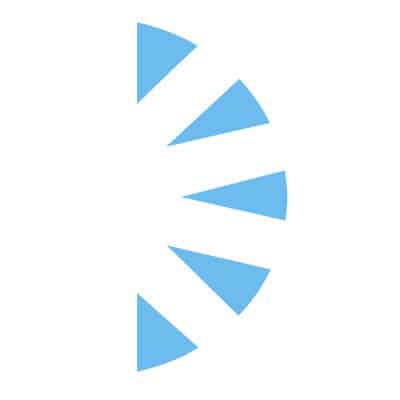 Salary:
We are hiring for a Hospitalist Nurse Practitioner or Physician
Manager
in Connecticut! In this leadership role, you are part of an organization on the cutting edge – helping to bring new technologies, breakthrough treatments and community education to countless men, women and children. We know that a thriving organization starts with thriving employees– we provide a competitive benefits program designed to ensure work/life balance.
Overview:
Directly manages and develops staff and oversees daily operations of clinical staff within Hospital Medicine that provides education, health promotion and support to patients. Responsible for oversight of hiring, scheduling, assignments, coaching, mentoring, training and education. Provides quality, holistic and cost-effective advanced practice care for patients, families, and others in a target population, and participates in the medical management of patients, to achieve or maintain optimal health status, manage disease and reduce risk of illness. Is actively involved in department quality and safety and is a critical member of the Hospital Medicine LEADERSHIP team.
Nurse Practitioner or Physician Assistant Requirements:
Graduate of an accredited Physician Assistant program or Completion of Approved Nurse Practitioner Program if appropriate for specialty.
Minimum of 3 years advanced practice experience in acute care or in specialty area.
Current CT APRN license or Current PA license.
Additional certification/training typically required related to complex chronic disease, limiting disability, and/or complex clinical condition per program requirements
Good verbal, written and interpersonal skills.
Current demonstrated clinical competence in advanced practice role
Competitive compensation, full benefit package, relocation, sign on bonus as part of the total package.
Come be the next great leader of a wonderful team! Sky is the limit, inquire today!