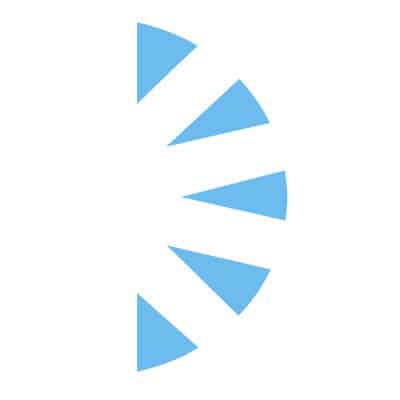 Locum Cardiothoracic Physician Assistant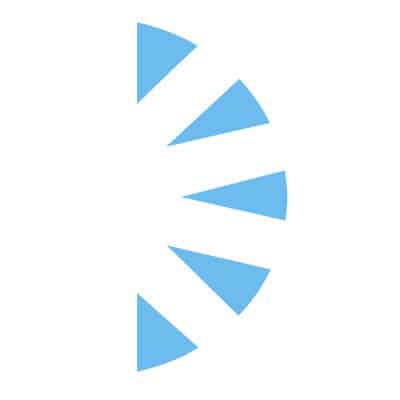 Salary: $110.00 – $125.00
We are hiring an experienced cardiothoracic physician assistant for an ongoing, full time, locum assignment near Beautiful Seattle, WA!
Guaranteed 40 hours per week, $110-125 per hour, Full time assignment! Paid Mal Practice, Travel, Lodging, Flights, Rental Car and MUCH MORE!
This is a full continuum of care cardiothoracic position with an in depth detail summary below!
Surgery Performed
• Robotic Lobectomy and Thymectomy using the Davinci Xi Robot
• Coronary Artery Bypass Grafting
• Aortic Valve Replacement/ TAVR procedures
• Mitral Valve Repair and Replacement
• Thoracotomy and VATS procedures
• Left Ventricular assist Device Implantation
• Aortic Dissection Repair
• ECMO
PA Workflow/Responsibilities
Morning Rounds, which include daily progress notes
Medication management, order appropriate labs and Studies as needed
Consults
History and Physical
Discharge Patients and Discharge Summaries
Chest tube management and removal
Attend Multidisciplinary rounds(when on call)
Daily Clinic (Monday-Thursday)post OP patients
First Assist in all procedures
Endoscopic Vein and Radial Harvesting using Maquet System(Hemopro 2 Vasoview)
Prepare Conduit harvested
Place Appropriate post operative orders
Close Sternotomy( Surgeon preference)
Call Coverage
Will be 1 in 3 during the week as well as weekends
Weekday call includes:
– Finishing Late cases
– Taking calls from the CCU
– Returning to the hospital for Emergency Cases
Weekend Call Includes :
– Rounding with the Call Surgeon
– Progress Notes
– Chest tube management
– Discharging Patients
– Receiving calls from CCU
– Available to return to Hospital for Emergency Cases