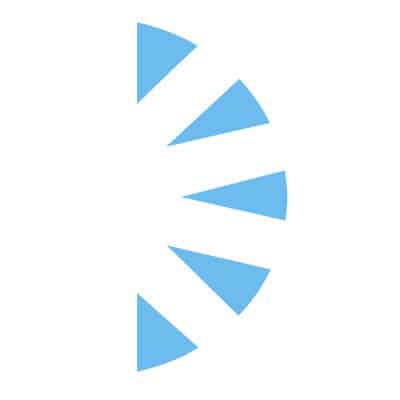 Obstetrician/Gynecologist OB/GYN Physician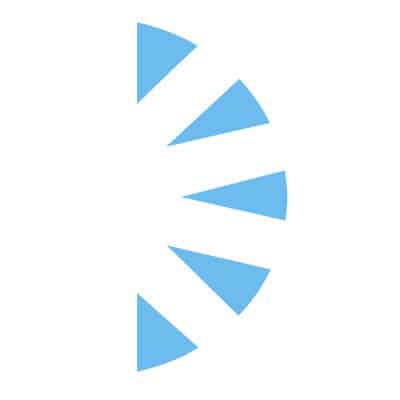 Salary: $325,000.00
Are you an outdoor activity adrenaline seeking OBGYN physician? This is the role for you!
OBGYN Physician opportunity in Idaho with outstanding compensation plus RBUs! White water rafting, snow skiing, outdoor adventures are all within minutes of the facility so drop your resume today!
The role is located in southern Idaho with a very family friendly environment working with great folks in the community and you will be working with a hospital owned practice that has a
60% OB, 40% GYN and does around 175 baby deliveries annually.
If you are interested send your current CV over today for immediate consideration.