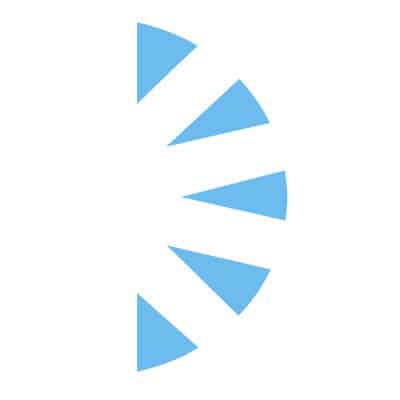 Pediatric Congenital Heart Surgery Physician Assistant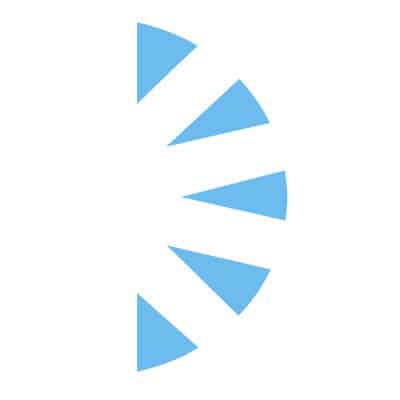 Salary:
We are searching for a Pediatric Congential Physician Assistant with extensive Pediatric Congenital Heart Surgery expertise!
Candidate must be someone who works well in a fast-paced setting. In this position, you'll provide developmentally appropriate and age appropriate health maintenance for well children, episodic care for ill children, and comprehensive care for children with chronic conditions, including independent and interdependent responsibilities in the assessment, diagnosis, and initiation of treatment and procedures. The role involves direct care for cardiac disorders in infants, children, and may cross into adults with congenital heart disease.
Utilizes advanced practice knowledge and skills to systematically collect and evaluate health assessment data, and to manage a caseload of patients
Demonstrates effective communication skills and works with eliminate communication barriers
Utilizes effective and appropriate interviewing skills to elicit information from patient and/or family and collaborates with them in the development of the plan of care
Serves as an educational resource for the patient and family, community, and other health care professionals
Applies new knowledge relevant to pediatric nursing to clinical practice
Demonstrates current professional, managerial, and/or technical knowledge and skills
Demonstrates nurse practitioner role behaviors consistent with the development advanced nursing practice
Physician Assistant by CA Board
Extensive Pediatric Congenital Physician Assistant Experience
#physicianassistant