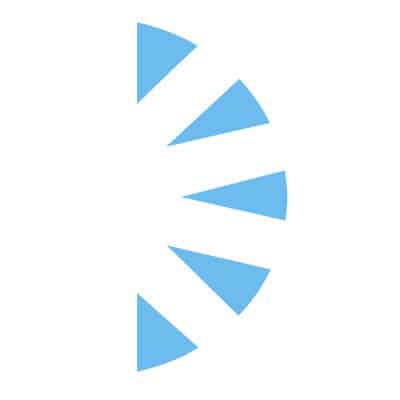 Neurology Nurse Practitioner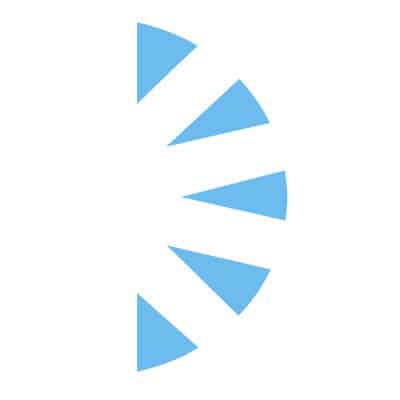 Salary: $65.00 – $85.00
Nurse Practitioner Neurosurgery LOCUM TENEN opportunity in Hartford, Connecticut. We are looking for an experienced Nurse Practitioner with a strong background in Neurology, Spine, Ortho and/or pain management background to join us through the end of 2022 (potentially beyond).
Our Neurosurgery practice is a steady practice seeing between 12-14 patients daily. We are looking for individuals who can run the consults in the office, procedural experience a plus but not required and same with OR experience.
Candidate will works day shift schedule and have no call during the week or weekends.
Must have an active Connecticut License.
Compensation is up to $85/hr (1099), with housing, mileage/rental car reimbursed if needed as well as malpractice covered for you as well.
Interested, submit your current resume today for immediate consideration.