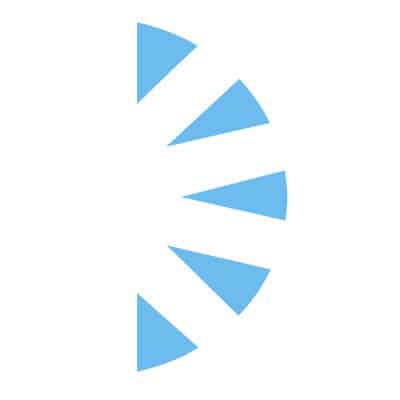 Medical Staff Coordinator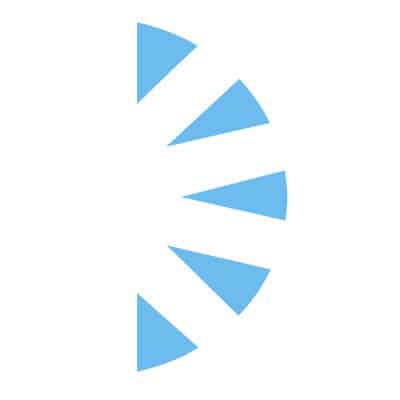 Salary:
Position: Medical Staff Coordinator
Company: Palmcareers Health Resources
Department: Back Office
Reports to: HR Office Manager and Payroll
We at Palm Health Resources, a Healthcare Recruitment Staffing Firm, are hiring a Brand Ambassador for our Medical Staff Coordinator for our growing firm! We are looking for a proactive Medical Staff Coordinator with strong communication skills, a tenacious work ethic, and great time management experience. The perfect candidate will possess a solutions-based attitude, attention to detail, high-quality interpersonal skills, and customer service. This position will work closely with our team of elite recruiters and our outstanding candidates to ensure maximum efficiency and superior service across the board. Working closely with the candidates you will their first point contact for the back office performing welcome calls, booking travel, accounts receivable, helping with some payroll administration, and other admin related tasks to ensure our staff traveling nationwide are equipped and readily providing top notch patient care! About Palm Health Resources We are a thriving healthcare recruitment firm with a family friendly feeling! We strive to bring excellent customer service, compatibility, and a strong work ethic to our clients. Palm Health Resources provides an incredible work atmosphere and culture that is top tier. With an emphasis on perfection and satisfaction we strive to provide top-notch service to all clients and candidates.
Primary Responsibilities:
• Welcome Call with providers to go over expense expectations, our process, travel, and timesheets.
• Booking travel accommodations (directly and with any 3rd party)
• Expenses Management: Entering expenses in expense software and ensuring all receipts have been uploaded.
• Reconciling Avis/Enterprise reports monthly
• Managing daily import task for recruiting department
• Managing Airline rewards programs
• Supply inventory management
• Making sure that all contacts in CRM/ATS (hiring team/timesheet people are labeled)
• Reporting any errors to Office Manager, inputting notes into CRM/ATS of conversations of any errors for record keeping and notifying upper management
Job Description
• Account Receivables: running A/R report weekly and reaching out to invoice contacts at the facility to ensure payment is received timely, investigating underpayments and/or overpayments, assessing late fees for all invoices over 30 days late.
• Scanning all check payments received and forwarding to bookkeeper daily.
• Vendor management: point of contact for current and future vendors, scheduling demos, accounts payable, etc.
• Any secretarial duties that need to be performed for internal or external staff.
You'll be rewarded and recognized for your performance in an environment that will challenge you as well as provide development for other opportunities you may be interested in.
Required Qualifications:
• Bachelor's Degree or equivalent experience
• Excellent organizational skills and attention to detail
• Proven track record of managing multiple streams of work/tasks.
• Excellent verbal and written business communication skills
• Problem solving
• Adaptability
• Time Management
• Excellent knowledge of Microsoft Office
• Customer Service/interpersonal skills
• Ability to work independently.
Preferred Qualifications:
• Bachelor's Degree preferred.
• QuickBooks online experience
• Travel booking experience.
• Project management experience
• Office management experience
At Palm Health Resources, we believe everyone of every race, gender, sexuality, age, deserves the opportunity to live their best life.
Diversity creates a healthier atmosphere: Palm Health Resources is an Equal Employment Opportunity/Affirmative Action employers and all qualified applicants will receive consideration for employment without regard to race, color, religion, sex, age, national origin, protected veteran status, disability status, sexual orientation, gender identity or expression, marital status, genetic information, or any other characteristic protected by law.
Palm Health Resources is a drug-free workplace. Candidates are required to pass a drug test before beginning employment