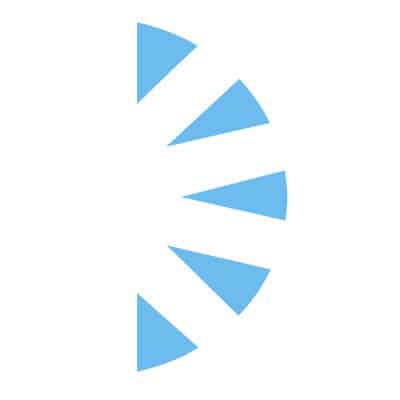 Acute Care Nurse Practitioner Pulmonary ICU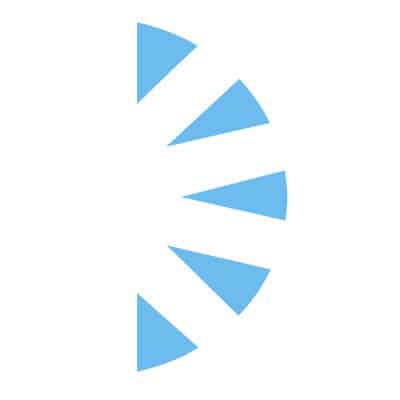 Palm Careers
Salary:
We are hiring an experienced Pulmonary Critical Care trained BC – Acute Care Nurse Practitioner in Beautiful Richmond, VA!
Top Notch patient care, teamwork, great group of people, top notch technology and practice to the fullest extent of your license!
The incumbent shall provide patient care services as part of the pulmonary critical care healthcare team! Responsible for assessment, diagnosis and implementation of treatment plans. Orders and interprets laboratory and diagnostic tests. Consults with other members of the healthcare team when appropriate. Instructs patients and family members regarding treatment. The candidate will provide patient care to the pulmonary/icu patients, leadership duties, professional development, while delivering quality outcomes!
Comprehensive Benefits: Health, Dental, Matching 403B, Vision, Vacation 4-5 weeks to start, Relocation Assistance, Possible Sign on AND much more!