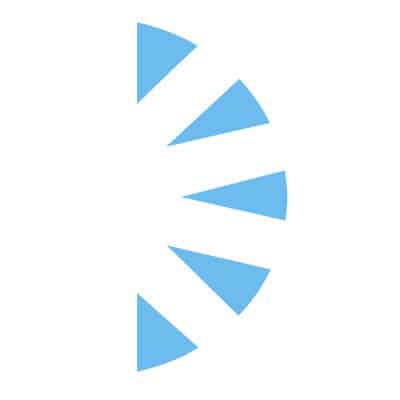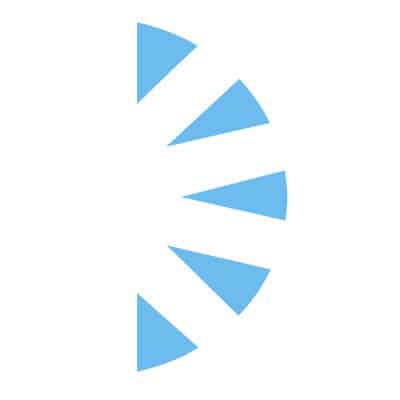 Palm Careers
Salary:
Administrative Assistant Job Posting
Palm Health Resources is a well-known and growing health care staffing firm, and we are hiring an Administrative Assistant to join our growing team! We are looking for a proactive and detail oriented professional with strong interpersonal skills, a solutions-based mindset, and organizational experience. The perfect candidate will possess strong administration skills, highly proficient knowledge of Microsoft suite, and a tenacious work ethic.
Part Time or Full Time Candidates will be considered!
About Palm Health Resources
We are a thriving healthcare recruitment firm with the family friendly feeling! We strive to bring excellent customer service, knowledge, and strong work ethic to our clients. Palm Health Resources provide an incredible work atmosphere and culture that is top tier. With an emphasis on perfection and satisfaction we strive to provide to-notch service to all clients and candidates. Working for Palm Health Resources is not a job, it's a CAREER.
Responsibilities
The candidate will primarily assist in running the daily functions of the back office, including assisting with time sheets, organizing important data, and maintaining personnel files. The candidate MUST be VERSATILE and able to adapt to many different job functions.
This position:
Provides data processing support for candidates and clients
Assist in tracking and maintains databases and expenditures for the department
Assists in administrative duties such as creating documents, spreadsheets, reports, and presentation materials
Assists with FMLA processing and time audits
Assist PHR Leadership with the pre-employment/post-offer screening process
Inputs infrastructure new hires and rehires into system as needed
Files employee data/information in a prescribed manner, making sure that all files are complete, current, and accurate
Prepares material for new employees
Maintains and orders office supplies/kitchen supplies as needed
Maintain up to date records for employees
Answers telephones, screen calls, takes messages, and provide information
Responds to routine requests for information in a courteous, timely, and helpful manner
Assists other staff as requested after other priorities are completed
Maintains work area and lobby in neat orderly manner
Assists with special projects as requested and other duties as assigned
** Opportunity to learn and do external recruiting if desired
Qualifications:
Solutions based mindset
Highschool Diploma
Associates Degree PREFERED
Prior Human Resources or Executive Assistant experience preferred
Ability to use Microsoft Word, Outlook, PowerPoint, and ability to quickly learn other programs.
Candidate must be a brand ambassador for our team!
**Strong knowledge of Excel required**
**Strong knowledge of Microsoft Suite**
What we offer:
Competitive Compensation
Bonuses
comprehensive benefits including Health, Dental, Vision, Life, PTO, 401k with company match, stocked breakroom with snacks and beverages
Fun casual office