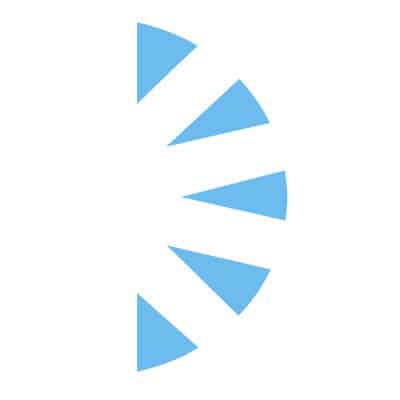 Adult Psychiatrist – Outpatient Behavioral Health Clinic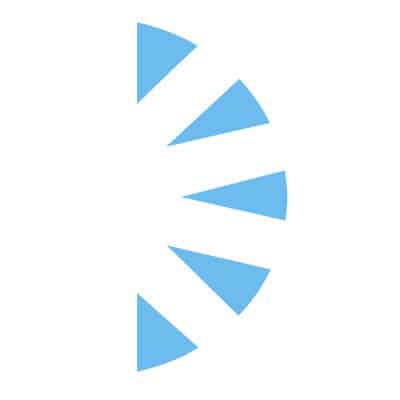 Palm Careers
Salary:
Looking for an immediate full-time positive, flexible and teamwork driven adult psychiatrist to provide psychiatric services to established patients. This position offers the candidate flexible hours and scheduling, loan forgiveness and the opportunity to be part of an expanding multidisciplinary team that focuses on service excellence and patient-centered care.
Principle Duties and Responsibilities:
Evaluates patients by interviewing patient, and as indicated family and/or support persons, conducting examinations, observing behaviors, reviewing medical history and related documents, selecting, administering and interpreting assessments, diagnostic instruments, laboratory tests and results.
Prescribes and/or administers psychotherapeutic treatments and/or medications and monitors patient progress to achieve optimal outcomes.
Gathers, records and maintains patient information and records, including social and medical history. Maintains confidentiality of all information.
Designs individualized treatment care plans by determining the nature and extent of cognitive, emotional, development, social and behavioral disorders.
Maintains interdisciplinary treatment by reviewing treatment plans and progress, consulting and collaborating with physicians, psychiatric nurse practitioners, therapists and other key stakeholders.
Maintains historical records by documenting symptoms, medications and treatment events. Writes summaries as needed.
Assures quality and safety for patients and staff by following all policies, procedures, standards, rules and regulations.
Works to provide consistent and compassionate patient care focusing on service excellence and the achievement of productivity targets.
Returns telephone calls and requests for information in a timely manner and responds to all telephone encounters within 24 business hours.
Participates in scheduled clinical treatment team and staff meetings.
Attends the behavioral health service line's monthly department of psychiatry meeting
Assists other professionals in the clinic in an emergency.
Required Knowledge, Skills, Abilities, and Other Characteristics:
Excellent written and verbal skills
Proven skills in maintaining information as highly confidential
Skilled in clinical documentation review and quality assurance measures
Exceptional interpersonal relationship-building skills
Experience working with an electronic medical record – EPIC preferred
Openness to learn and grow in a clinically supportive environment
Openness to working with dual diagnosed patients
Telehealth experience and/or willingness to provide services through the telehealth platform as clinic expands
Benefits:
Ability to create own schedule within the outpatient clinic established hours (currently M-Th 8a-7p and F 9a-1p)
Loan Forgiveness Program
Supportive, dedicated multidisciplinary teamwork approach
Clinic located 30 minutes from the beach and within 2 hours of metropolitan cities: Washington DC, Baltimore, and Philadelphia.