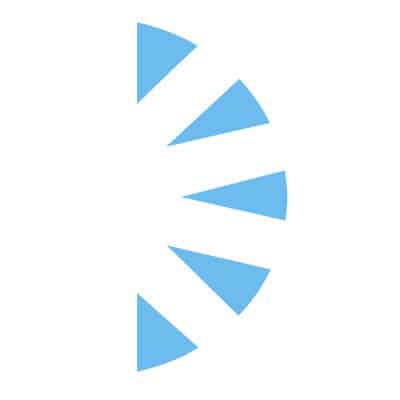 Cardiothoracic Physician Assistant – Per Diem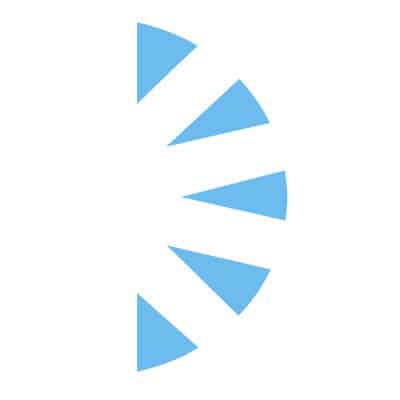 Salary:
High Profile Cardiac Surgery Group seeking an experienced cardiothoracic surgery physician assistant!
Candidate will work 10-12 hour shifts on an as needed basis, filling in relieving the dept when needed.
Candidate will get to perform cardiac surgery cases with some of the top cardiac surgeons in the nation! Cardiac, Transplant, Aortic procedures, general cardiothoracic procedures.
MUST have endoscopic vein harvesting experience
Experience working with transplant and mcs patients is preferred, but MUST have Cardiothoracic surgery experience
The person MUST be able to work independently and with the team. He/She MUST be meticulous and efficient.
Under the supervision of a Medical/Surgical physician and within the PA competence, the PA provides medical services to adult and pediatric cardiac surgical patients. In the operating room, he/she acts as the first or second assist, open and endoscopically harvesting veins or arteries for CABG procedures, opening and closing the chest, cannulation, decannulation, etc. The PA is responsible for the planning and coordination of all aspects of the work up and care o f the patients in the unit including management of MCS patients.
Experience:
Full command (verbal and written) of the English language.
Must have Endoscopic Vein and Artery Harvesting experience.
Minimum of one year acute hospital experience
Minimum of 1-2 years of experience with cardiac transplant medicine preferred
Candidate will make $100-117 per hour!