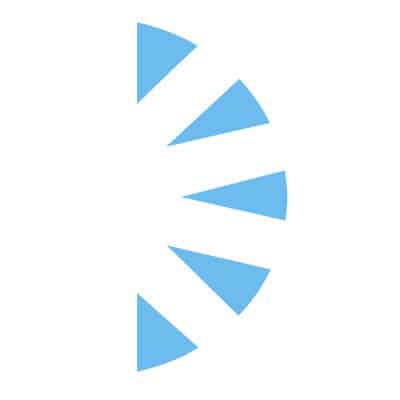 Palliative Oncology Nurse Practitioner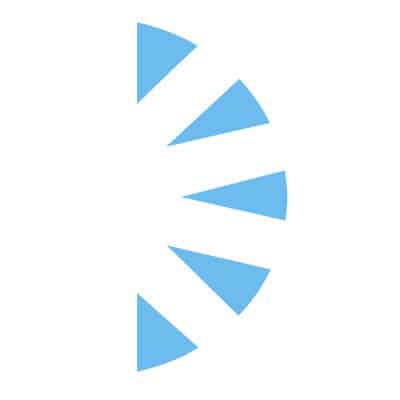 Salary: $110,000.00 – $150,000.00
The oncology palliative care nurse practitioner or physician assistant will assist in helping to grow an oncology palliative care service line, and also see general oncology and hematology patients. Located between Boston and New York City, Connecticut offers you and your family access to a lifestyle that is second to none. Enjoy the finest schools in the nation, four beautiful seasons of recreational activities, and options to live at the shore, in leafy suburbs, or in vibrant urban areas. To put MORE LIFE IN YOUR LIFE apply today!
As this unique program develops you will exclusively work with patients in the palliative realm who have oncology diagnoses. Our program provides opportunities for professional development and trainings through out unique relationship with Memorial Sloan Kettering!
Schedule: M – F, no holidays. Minimal Weekend Call.
Competitive compensation, matching 401k, health, dental, sign-on bonus and CME reimbursement.