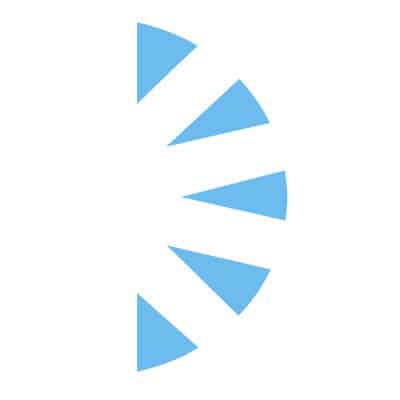 Locum Chemo-Infusion Nurse Practitioner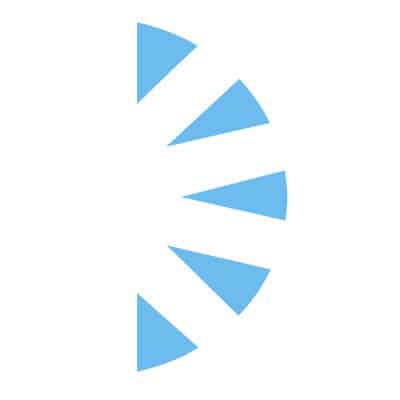 Salary: $90.00 – $110.00
We are hiring two Locum Nurse Practitioners to work mixing Chemotherapy Infusions in our Connecticut offices.
This will be a 13 week assignment, with a good chance of extending if it is a good fit mutually. The ideal providers for this role will have a minimum of 2 years of experience with Oncology and Mixing Chemotherapy. Prior experience as an RN in Palliative care or hospice is a plus! Also big plus for Palliative Care/ Hospice nurse practitioner certification! This role offers an easy day time schedule!
We can get you started ASAP with quick credentials! Must have a valid CT license at time of application.
One of the most common types of cancer treatment is known as chemotherapy, or "chemo." Chemotherapy refers to a set of powerful drugs that attack and kill cancer cells. While every patient's treatment plan is different, many of them can expect to receive chemo at some point in their cancer journey, so we are looking for providers that can break down some of the complexities of this treatment to provide peace of mind for our patients.
If you would like to be considered immediately for this position, please send your most up to date CV to john.reinking at Palmcareers.com.
Rate is dependent on prior experience: $95 – $110 per hour.
Apply Today!