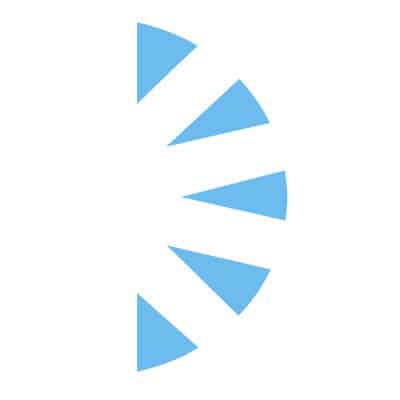 Locum Critical Care Physician Assistant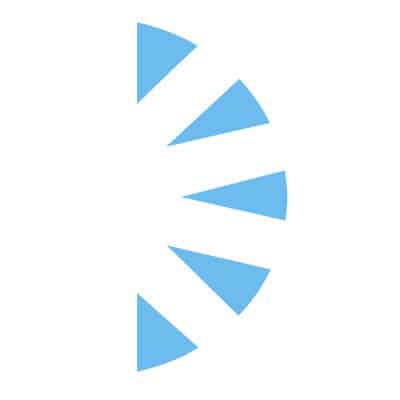 Salary: $100.00 – $120.00
We are hiring experienced Critical Care ICU Physician Assistant or Nurse Practitioner in Coast Northern California!
We are looking for an Acute Care Nurse Practitioner or Physician Assistant Nocturnist to join our program in our ICU for 13-weeks and longer. In this a Critical Care ICU coverage role with TONS of Schedule flexibility working 4 on / 4 off or even week on week off.
Start Date: ASAP
End Date: 13-weeks to start
Schedule: 4:10s nights!
Shifts: 2100 – 0700
Must have CA license active, be procedurally sound
Competitive 1099 Rate, lodging, travel, rental car, malpractice all covered.
Interested? Submit your CV today for immediate consideration.