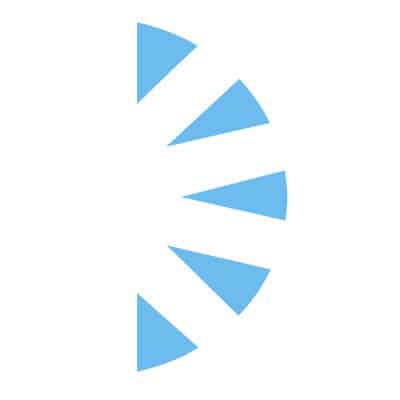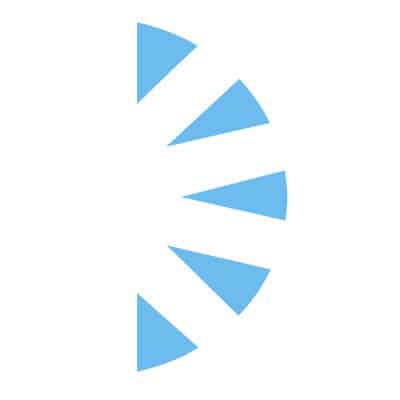 Salary:
We are looking for an experienced Perfusionist to provide travel coverage in Pennsylvania.
This is an ideal opportunity for PA Licensed Perfusionists to supplement their income and cover future fill-in gaps as needed throughout PA.
The dates requiring coverage are:
Coverage June 21-26

Coverage November 22-27

Fill-in for future dates as needed and agreed upon by both parties.
The hospital you will be servicing is a community hospital. The cases are primarily adult CABGS and Valves. No transplants. They use LivaNova S5 with a terumo pack and revolution pump head.
Visiting Pennsylvania is an enjoyable experience. From the bustling cities of Philadelphia and Pittsburgh to the small towns of Amish Country, there is something for everyone. There are endless outdoor activities, from hiking in the Allegheny Mountains to swimming in the Delaware River. Pennsylvania is also full of historical sites, like Independence Hall and the Liberty Bell in Philadelphia, as well as museums and theaters. There are also plenty of shopping and dining options, from local markets to upscale restaurants.
We offer competitive pay, paid travel expenses, and dedicated support teams to ensure a seamless locum experience for our travelers.
More details are below:
Cases include CABG's and Valves.

LivaNova S5 with a Terumo pack but revolution pump head.

Minimum of three weeks per month required. Can be flexible to your availability. Ideal candidates would be able to offer four weeks of coverage per month.
Daily pay rate of $700- $1000 per day plus paid travel and housing, rental car, and malpractice insurance! Additional pay for being on call and for hours worked over 8 hour shift.
Position requirements:
2+ years of Perfusionist experience pumping the cases listed above
ABCP Certification is required
Covid vaccination or religious or medical exemption
Graduate of Accredited Perfusion training program.
About us:
Palm Health Resources is a healthcare recruiting firm determined to provide customized recruitment solutions for the healthcare profession. We have successfully been in business for over 15 years and service some of the most prestigious hospitals in the nation.
Our extensive attention to detail, experienced pool of candidates, knowledge of healthcare specialties, and industry relationships sets us apart from other firms. We take pride in our work and the proof is in our results. We believe in finding the right fit that advances careers and improves organizations. Let us focus on your placement so, you can focus on patients.
Travelers working with our firm benefit from our concierge support teams with dedicated experts to manage their travel/housing, payroll, and credentialing throughout the locums process. As a traveler with our firm, you also have 24/7 access to your recruiter. Our firm exclusively hires experienced healthcare recruiters to ensure our candidates have a wonderful experience. We pride ourselves on offering top-end support to our travelers and clients! Join our network and experience it for yourself.
Apply today to learn more about this exciting opportunity and others like it!