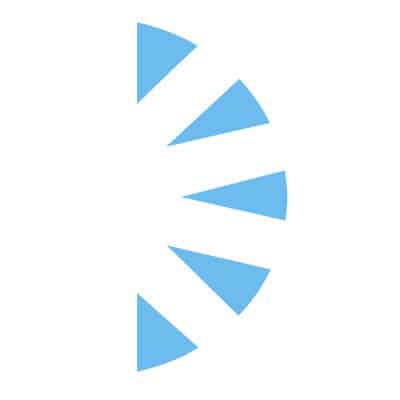 Electrophysiology Nurse Practitioner / Physician Assistant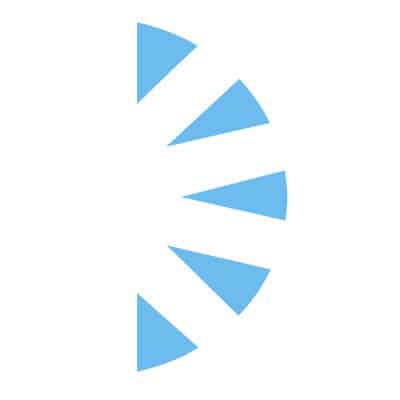 Salary: $110,000.00 – $135,000.00
We are hiring an experienced Electrophysiology Nurse Practitioner / Physician Assistant for a top heart hospital in Fairfax, Virginia!
The candidate will be working in both inpatient and outpatient electrophysiology settings. The candidate will participate in the clinical assessment, planning of care and treatment of the electrophysiology patients. Working with 15 patients per day scheduled for a 30 minute meeting and get an hour lunch, work only 7 weekends per year and only one holiday per year!
Obtain medical history and perform physical examinations
Perform clinical assessments and develop treatment plan
Initiate, monitor, and adjust medications in accordance with the EP APP/APP Practice Agreement
Manage patients with complex cardiovascular diseases
Order and evaluate laboratory, diagnostic, and radiographic tests
Complete medical records and billing at the end of each day
Perform interrogation and appropriate reprogramming of Cardiovascular Implantable Electronic Devices (CIED)
Coordinate care with rounding EP physician or office-based EP physician
Provide education to patients and their family members
Provide pre and post procedural education for patients scheduled for electrophysiologic procedures

Coordinate care between other physicians, nursing staff, and interdisciplinary providers
Make appropriate referrals to other interdisciplinary providers
Refer to appropriate Heart Failure Program, Risk Factor Modification Program, Research Program, Ideal Protein Program
Act as liaison for the physician in communicating with patients and family members. Act as a resource for clinical staff for daily clinical issues. May need to see general cardiology patients in office and assist with weekend hospital rounding responsibilities as per practice needs.
Hospital Specific (0800- 1700 M-F) : Perform daily hospital rounds, coordinate daily rounding with the EP physicians between scheduled procedures. Serve as the point of contact for in hospital EP issues. Maintain communication with the in-hospital EP physicians. Maintain hospital list, billing, and send in appropriate follow-up requests. Coordinate scheduling of inpatient EP procedures, AAD initiation and titration with both EP scheduling and EP physician team. Provide discharge education and outpatient follow up plan

Office Specific (0800-1700 M-F) : Maintains own schedule of approximately 15 patients in a day. An EP Physician is available on site for consultation and collaboration as needed. Types of patient visits: Pre and post procedure visits, antiarrhythmic drug monitoring visits, Urgent patient symptom calls, interrogation of CIED's, interpretation of remote CIED transmissions, urgent add-ons/walk-ins, subcutaneous monitor consults, and all other routine Electrophysiology follow ups. Office EP APP does not see new patients outside of subcutaneous monitor consults.