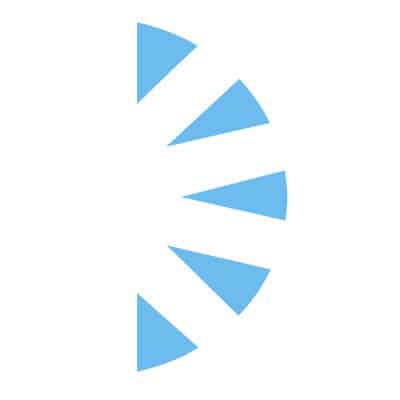 Physician Assistant Orthopedic Surgery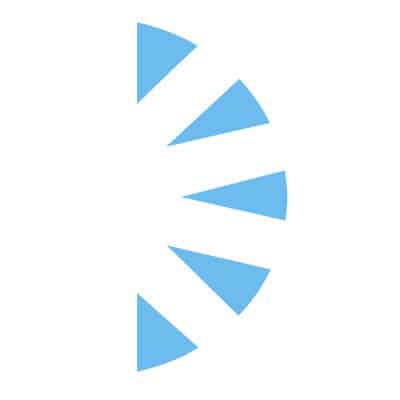 Salary: $110,000.00 – $110,000.00
We are hiring a Physician Assistant to work at our very busy orthopedic surgery private practice in Beautiful Palm Springs, CA!
We are looking for a FRESH new graduate Physician Assistant to work with on orthopedic surgery in Total Joints! $30-40% Operating Room Time First Assisting, then the rest is clinic time. The Surgeon will train you!
This is a Monday-Friday, Full Time Physician Assistant position. On call about 5 days per month tops.
Bonus potential is HUGE here! Some of the PA's make an extra 100K per year in Bonuses.
Comprehensive Benefits, Health, Dental, Vision, Matching 401K, STD/LTD, Relocation Assistance 5K and MUCH MORE!