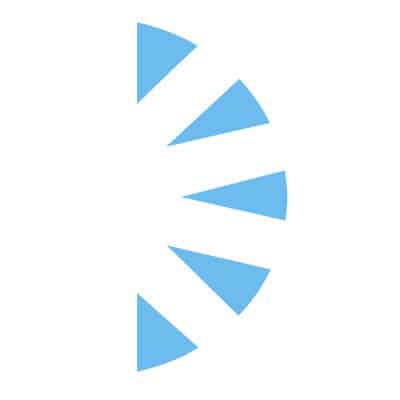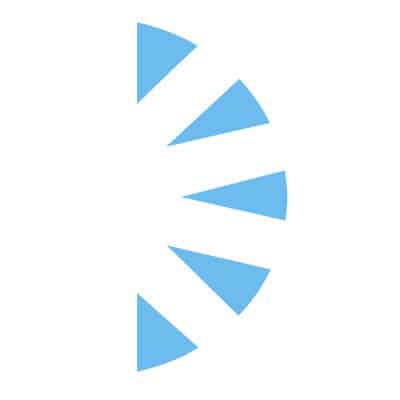 Salary:
Prestigious healthcare system located in Northeastern Minnesota off Lake Superior is hiring a Allergy Nurse Practitioner or Physician Assistant to join our team! This opportunity to work with a small, team-based practice with strong RN support. A strength of this department is the longevity, as one of our valued team members has been with us for over 20 years.
Anticipated Schedule: Full time Monday – Friday 8 am – 5 pm; Thursdays shift ends at 6 pm

PRACTICE SPECIFICS:
The Nurse Practitioner or Physician Assistant utilizes advanced health assessment, knowledge, and decision-making skills, while working both independently and in collaboration with physicians and other healthcare professionals. The NP/PA will provide health care to individuals and families, emphasizing health promotion and disease prevention, caring for patients ranging in age. Position requires high level of customer service skills to establish and enhance positive relationships with patients, co-workers, and others.
This position offers:
Estimated Patients per day will be 8 – 12 mixing both adult and pediatric patients;
100% Clinic Work

A team which consists of 1 APC (this position) and an additional part time Physician Assistant, 3 LPN/CMA, 2 RN's and 1 Physician.

The ideal candidate will have Pediatrics experience, family medicine experience and preferably allergy/asthma experience.

EDUCATION:
Master's or Doctorate degree in Nursing or Bachelor's or Master's degree in Physician Assistant Studies from an accredited program.

LICENSURE/CERTIFICATIONS REQUIRED:

Current licensure as a registered nurse in Minnesota.

Current licensure as a Nurse Practitioner or Physician Assistant in Minnesota

Current certification in CPR.

National certification, in applicable area.
Benefits and Compensation:
Competitive Salary that is experienced driven
Comprehensive Benefits: Health, Vision, Medical, Dental, 403b, Relocation, and MUCH MORE!