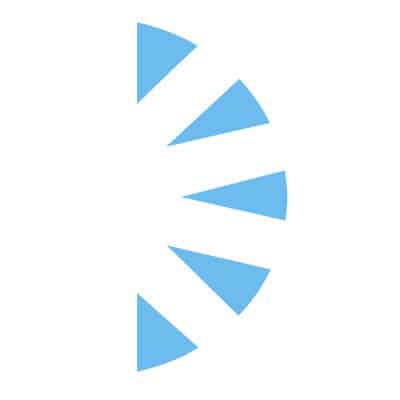 Emergency Medicine Physician!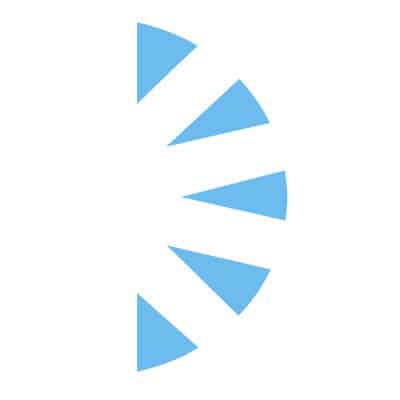 Salary:
Do you love the combination of mountains, lakes and oceans?! You'll love this position in driving distance of all three!! We're seeking a full time BE/BC Emergency Medicine physician!! Currently, we're is seeking a well-trained/experienced ER/ED physician to join our program in the lake region of NH. This will supply any physician the chance to work with all types of ED cases, work as a solo physician and work at a critical access hospital as well!!
The practice is also paired with two other community hospitals. The ideal candidate will be well rounded, experienced and comfortable in the ER. We are considering recent graduates.
We offer the ideal candidate a competitive salary with opportunities for bonus productivity incentives, a generous CME/vacation package, relocation reimbursement, flexible call schedule and most importantly an opportunity to grow and develop a thriving practice.
If this opportunity sounds like something that you'd be interested in please click APPLY NOW
or
contact Palm Health Resources!
Description:
Location One
– No trauma designation
– 29 beds beds
– 25,000 annual visits
– No trauma designation
– Critical Access Hospital
– 10 beds
– 8,000 annual visits
– Epic EMR
– Patient transfer center to another facility available!
– No Mid-level support
– Shift schedule – varies – 71-7p, 9a-9p, 8 hr shifts.