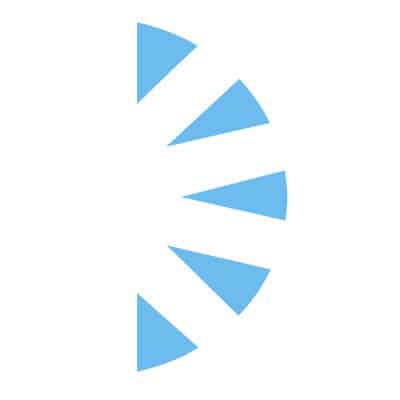 Psychiatry Locum Physician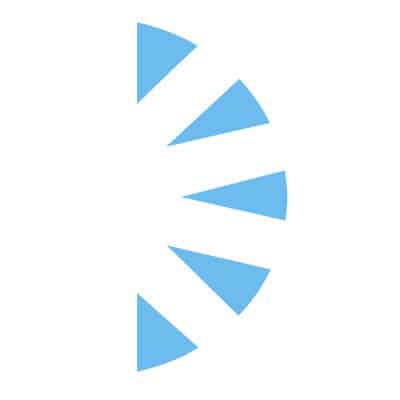 Salary:
We're looking for an experienced outpatient and inpatient psychiatry locum to help provider coverage in IL! If you like working with a larger team of over 20 physicians and APPS in this department, this is the position for you! Seeing only 12-14 patients per day, this will be an ideal pace and program for any locum tenens provider! Join our Level 1 trauma center and enjoy your next locum assignment with a young and energetic team!
Please review the information that follows!
Click APPLY NOW or contact Palm Health Resources if you're interested in applying!
Requirements:
Board Certified MD/DO in General Psychiatry OR truly BE (less than 2 years out of training); BLS.
Fellowship in Consultation-Liaison Psychiatry is a plus.
Active IL license or IMLC certification is preferred.
PROOF OF COVID VACCINE IS REQUIRED TO WORK AT THE FACILITY (unless the provider has health issues or religious reasons for not being vaccinated)
Procedures Required:
Diagnostic evaluations and treatment/management recommendations to medical team, follow up evaluations; facilitate transfer of patients to inpatient psychiatric units as appropriate; coverage in ED and Med Surgery.
Patient Population Mix:
– Mostly Adult, but could have Peds, too
– Medicare/Medicaid/Commercial Insurance

Description of support staff:
– 2 Psych NPs
– RNs & scheduling support staff
AVAILABILITY:
– Full-time ongoing. Clinic is M-F 8a-5p
– Weeknight/weekend call is TBD as availability is reviewed.
– Ideal candidate would spend two weeks on the C-L Psychiatry Inpatient side and two weeks Outpatient.
EMR System:
– EPIC
Processing time for privilege application:
– 60-90 days for full privileges