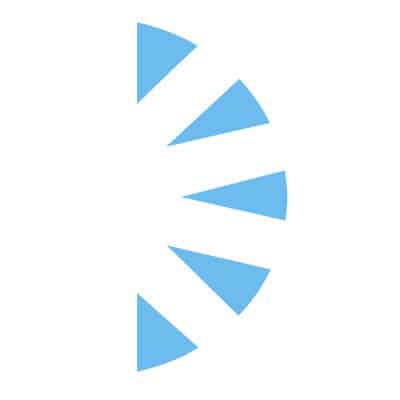 Breast Imaging – Radiology MD/DO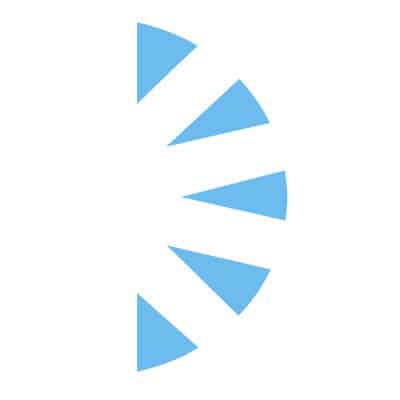 Salary:
We're hiring a Breast Imagining locum to join our amazing team for 3-6 months full time! This is a chance to work in a high pace program with some of the nation's most advance cases! Located in central IL within an hour from a great lake, this assignment will let you discover the beautiful and unseen side of IL. We will accept full time coverage or two weeks a month coverage. If this seems like a locum position for you please review the following details!!!
General Description (Purpose and Function):
Radiologist provides patient care by interviewing and imaging patients in order to meet their medical needs in the setting of asymptomatic breast cancer screening or in the diagnostic setting for patients with breast symptoms. The Radiologist educates patients on prevention and early detection, as well as breast cancer risk stratification by providing materials and resources to the patients and families.
Primary Duties and Responsibilities:
Interpret breast imaging studies and perform interventional breast procedures.

Screenings, Biopsies and Breast Ultrasounds.

Exercise quality assurance as related to the practice of general radiology and breast imaging and MQSA.

Provide breast imaging consultation and participate in breast tumor board as requested.

Provide emergency patient care as required in the setting of a breast imaging practice.

Assume administrative responsibilities related to the practice of mammography.
Knowledge, Skills, and Abilities:
Knowledge of and ability to apply professional medical principles, procedures, and techniques as related to breast imaging.

Effective verbal and written communication skills along with proper telephone etiquette

Performs in tactful and professional manner.
Credentialing Requirements:
– BC or BE in Radiology
– Breast Imaging fellowship or Breast Imagine experience
– 1 months timeframe
– IL License or IMLC
Schedule:
– Fully available for M-F or two weeks a month
Expenses:
Lodging
Flights (one round trip)
Lodging
Rental
Electronic System Information:
– EMR = Epic
– Pac System = Radiant Pac
– Orientation period is available for EMR training and introduction
To Be considered for this opportunity
Click Apply Now
OR
Contact Palm Health Resources