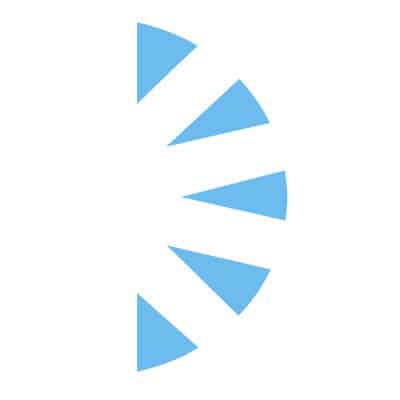 Bariatric and Robotic Nurse Practitioner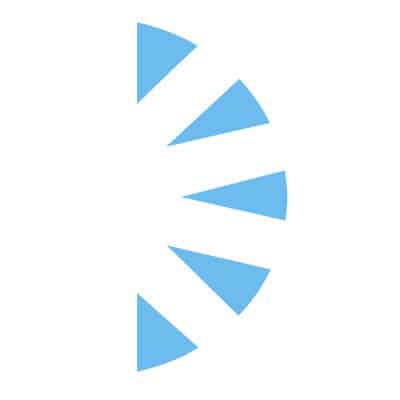 Palm Careers
Salary:
Come out to Las Vegas, Nevada and join the top rated hospital in the area as they grow their Bariatric and Robotic program. We are looking for a Nurse Practitioner or Physician Assistant to join our Bariatric Surgery team.
The Advanced Practice Provider candidate will be living in Las Vegas that is much more than the strip and amazing casinos. It has professional sports team, great schools, low cost of living and the ability to lead an active lifestyle in good weather. Real estate is still affordable, the climate is ideal and the ability to find some of the best restaurant in the country add to this outstanding location.
Qualified Nurse Practitioners and Physician Assistants:
– Nurse Practitioner or Physician Assistant
– Must obtain NV license
– Experience with General Surgery or Bariatric Surgery is a plus
Job Requirements would consist of:
– Work Schedule: 4:10s, Call: mainly via phone
– NP will service the Robotic and Bariatric Service lines of which this is crossover. Will work with identified providers for the service lines for scheduling and preop orders validation. Assure that Require protocols, i.e. ERAS, Quality, and Certification requirements are followed. Follow patients in the service line to assure that post op orders and pathway are followed. Meet regulatory with OR teams to review processes and compliance and opportunities for improvement.
-Be part of securing accreditation process for the program as well!!
Incentive/Benefits Package:
– Competitive salary driven by MGMA data and industry benchmarking; opportunity incentive compensation as well
– Benefit offerings that cater to your lifestyle: health, dental, vision, etc.