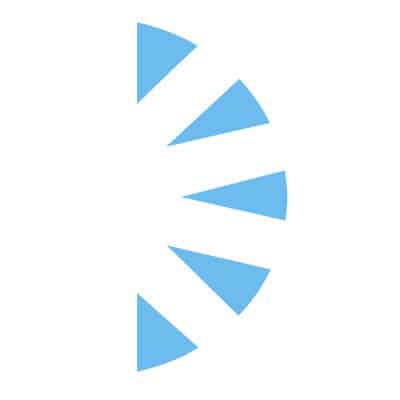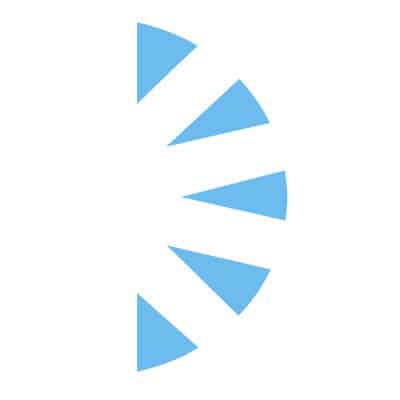 Salary:
We're currently looking to hire a full time Neurologist in a beautiful part of GA! This position will consist of Outpatient, Inpatient with Telemedicine for Acute Neurology! Gain priceless experience in one of the most advanced settings and facilities in GA, with over 500 beds! Be able to practice in an idea setting for you! The Neurologist supporting Inpatient and Outpatient will be the following; Evaluation, diagnosis and medical treatment of patients with disorders of the central and peripheral nervous system!
This location in Georgia is a beautiful mid-sized city located on the border of Georgia and South Carolina with loads of southern charm. In addition the cost of living is very attractive, and there is easy driving access to several of the South's largest major metropolitan areas, including Atlanta, Charlotte, and Charleston.
If this sounds like a position and team you'd love to join please click APPLY NOW or contact Palm Health Resources!
Types of Cases:
Electroencephalography and Evoked Potential Studies
Lumbar Punctures
Electromyography
Neurosonography
Injection of botox for movement disorders
Moderate Sedation
Stoke Intervention Care
Neuro Telemedicine
1 in 3 weeks call for inpatient services
Qualifications:
Graduate of an accredited school of medicine
Fellowship and MUST BE Board Certification in Neurology
Acute Stroke Management, preferred
Neuro telemedicine
Compensation:
Competitive MGMA based compensation package.
Benefit Package:
Insurance; Group plan options for medical/dental/vision/disability/life. Liability insurance for professional practice provided, 403(b) retirement account along with a 457 retirement vehicle available for tax deferred retirement planning.