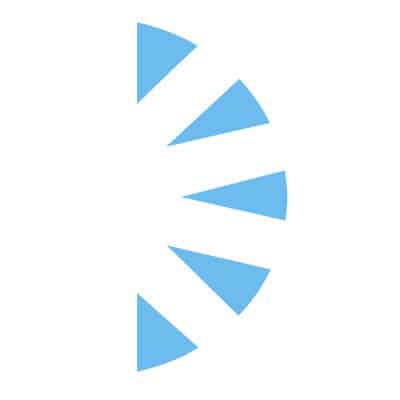 Physician Assistant Vascular Outpatient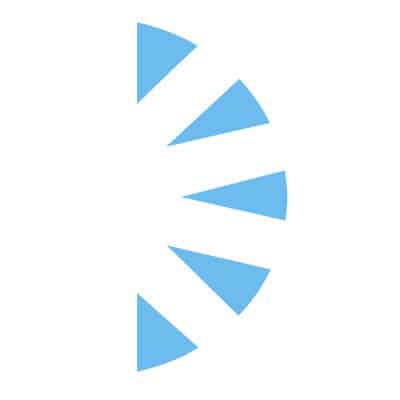 Salary: $95,000.00 – $120,000.00
We are hiring an experienced Vascular Surgery physician assistant to provide top notch patient care in our vascular surgery clinics!
This is an outpatient position, Monday-Friday, the candidate will travel to multiple sites of ours and a company care will be provided, candidate must be fine commuting to various practices within one hour or less driving distance.
We are looking for a passionate and highly motivated nurse practitioner or physician assistant for our practice. This position involves active collaboration with all members of our interdisciplinary team, including the vascular surgeon, and work with other APP's.
For the Outpatient position –
This position is strictly outpatient and would include doing clinic M-F, this position does not include call or weekends at all.
Job Requirements
Must be proficient in electronic health records, smartphones and other technology
Current BLS, ACLS certification required by facility
Organization and time management skills are a must
Excellent communication skills a must
Must be able to perform duties with minimal supervision
Job Type: Full-time
Base salary $95K-120K, Plus Bonuses! Includes 3 weeks combined vacation/sick time, comprehensive benefits, the usual malpractice coverage, bonuses and MUCH MORE!