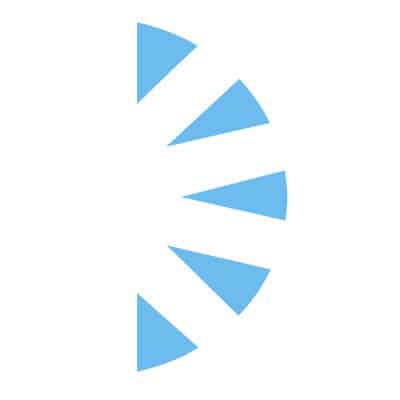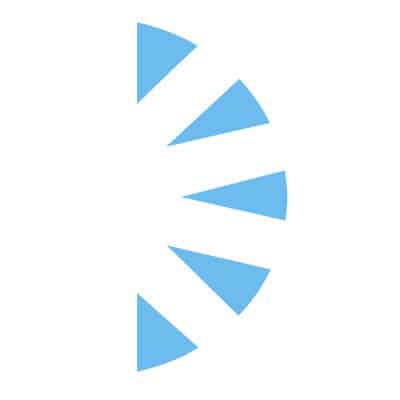 Salary:
LOCUM Neurologist needed in Baltimore, Maryland for a summer start in mid June! Come and join our team and help out! Sail in the Chesapeake Bay, eat local oyster and dine on world famous crab cakes in this bustling city by the bay.
The candidate needed must have a background in General Neurology and will be consulting and admitting patients throughout the day. Patients census average is 12-16.
Schedule: Monday – Friday
Rounds & Call on Weekends
Required Procedure Experience: No procedural experience needed.
Otherwise, hit the ground running with strong 1099 compensation, lodging, mileage/rental car, and flights, if needed.
Interested submit CV today for immediate consideration.
#INDSP