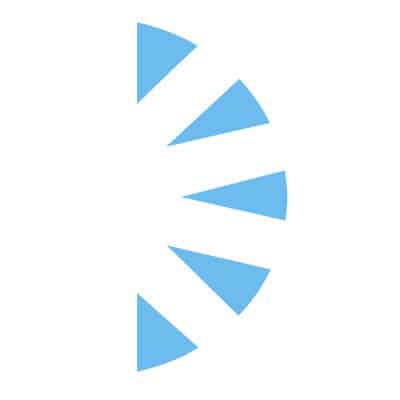 Travel Respiratory Therapist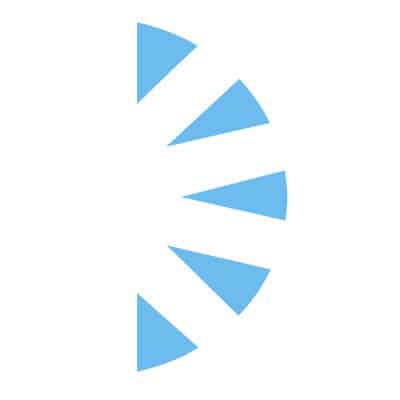 Salary:
CALLING ALL TRAVEL RRTs!

Work with a team of kind, hardworking medical professionals who value their travelers and often welcome them to extend!
Our client has multiple locations with needs for travel RT coverage and they are willing to pay you competitively!
The views in this region are stunning! The combination of big-city amenities, small-town hospitality, the Wisconsin River, and four seasons of recreational activities make this area unique and a traveler's haven!
Job Description & Requirements:
ICU level care for COVID patients. Experience with Intubated, proned, heated high-flow, Bipap, prostaglandin therapy patients!Specialty: Respiratory Therapist (RRT Preferred/CRT with experience considered)
Requirements: Current BLS & ACLS, Wisconsin Licensed or Ability to Get One
Schedule: 12 hour shifts, days; 36 hrs weekly or option to work 48 hrs weekly and earn 12 hours of OVERTIME!
Call: every other weekend, can do every week if desired.

EXCELLENT COMPENSATION FOR THESE ROLES! EARN UP TO $100 PER HOUR! UP TO $150 OT!

We love our travelers and know we wouldn't be anywhere without them! Enjoy a transparent, people-centric experience throughout every stage of the recruitment process. Work with recruiters that match your level of dedication and are available for you 24/7!
If you are interested in learning more about any of these opportunities, or you would like to join our network for future prospective assignments, reach out today!!