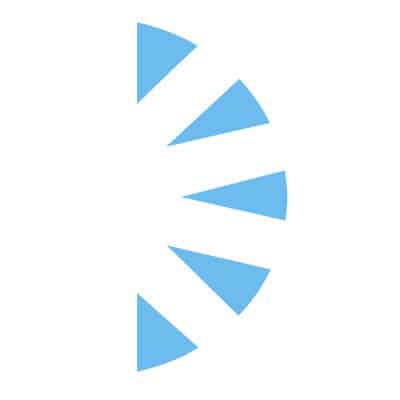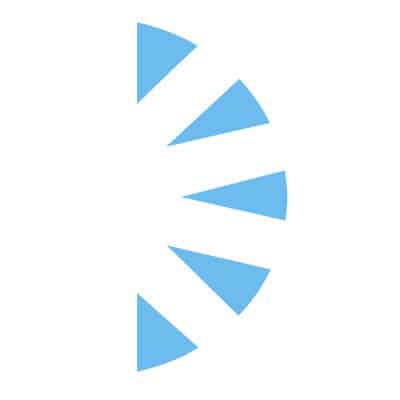 Salary:
Ultrasound Techs needed in the Dallas TX area for one of the nation's leading academic medical centers.
This is an incredible opportunity to be a part of a well-recognized team of medical professionals. As a member of the group the possibilities to explore your interests and advance your radiology career are limitless. This hospital has facilities and clinics all throughput the greater Dallas / Fort Worth area.
Ideal candidates would have at least 2 years of experience working as an Ultrasound Technologist. We are looking for individuals that are team players and want to work in a harmonious environment. We also seeking individuals that are passionate about they do.
As a medical sonographer, you will perform sonographic imaging procedures for patients of all ages while working along-side world-renowned physicians. You will take the initiative as a diagnostic sonographer to confirm the imaging orders for completeness and accuracy while working collaboratively with a multidisciplinary team. Ultrasound Tech will be at an Inpatient facility that primarily scans Abdominal, OB/Gyn, and Vascular cases. Days and evening shift available no call.
Candidate must have:
Associates Degree in Ultrasound Technology or Graduate or Accredited Sonography Program – Bachelor's degree preferred
American Registry of Diagnostic Medical Sonographers (ARDMS), Registered Vascular Technologist (RVT), and BLS/CPR by the American Heart Associate for Healthcare (AHA) or American Red Cross (ARC), required
Two (2) years' experience in ultrasound
COVID Vaccinations (Must provide documentation)
We currently have several shifts available for Temp to Perm or Permanent candidates. Currently interviewing for Ultrasound Sonographers, Cardiac Sonographers, Advance Practice Sonographers.
Apply today for immediate consideration.