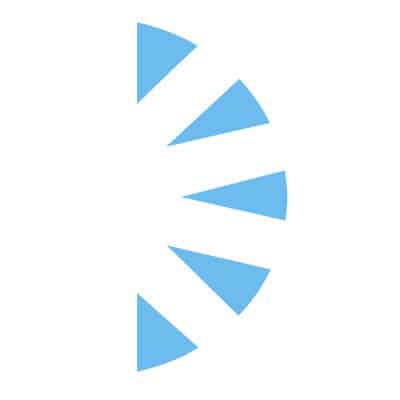 Breast Surgical Oncologist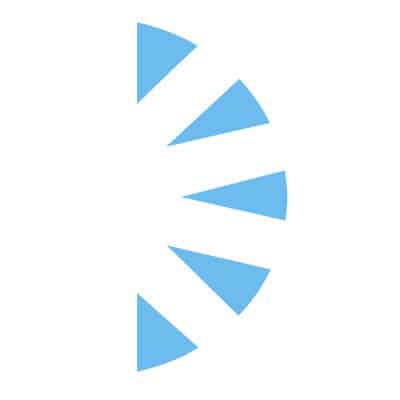 Palm Careers
Salary: $400,000.00 – $450,000.00
We are hiring an experienced Breast Surgical Oncologist for a very well-established cancer center in Beautiful Central California! 600+ breast cases per year
While this is a permanent position, we will consider locum to permanent placements! Candidate must be interested in transitioning to perm though.
Well-established, high volume, state of art technologically advanced Breast Cancer program! Practice with a fully committed Breast Surgeon who has been with our program for over 20 years! This position is only open due to a retirement. No general surgery call.
Our cancer program is COC accredited with subspecialty accreditation and is in the process of NAPBC accreditation. Our program has close working relationships with our hospital, and our cancer center is a 100,000 square foot Community Cancer.
Our practice is located in the agriculture rich San Joaquin Valley. The Fresno metropolitan area boasts over 1 million residents , surrounded by beautiful farmland, mountains and is just a short drive to beaches, Yosemite , San Francisco, and Los Angeles all with a low cost of living. The valley offers year-round hiking, biking, swimming , tennis , and golf. For winter sports enthusiasts, skiing is close by.
On Campus Breast Center with dedicated oncologists, radiation oncologists, nurse navigation, psychosocial services, lymphedema specialists, dedicated geneticist, nutrition support, research trials, and plastic surgery support
Weekly multidisciplinary breast conference. On Campus dedicated breast radiologists, gynecologic surgical oncologists.
Salaried Position 400K+, Comprehensive Benefits, Relocation And Sign on! And MUCH MORE!