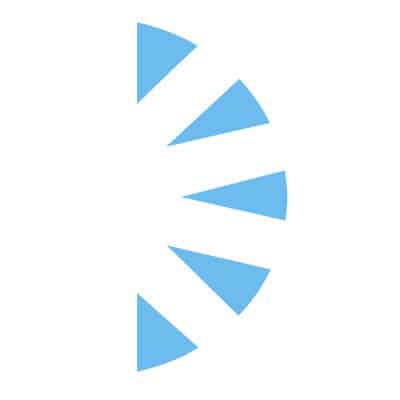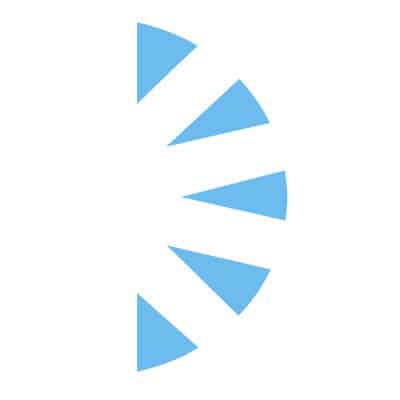 Salary:
We're looking to bring on a locum for coverage at various locations that are part of this healthcare entity in the Chicago area. If you're interested in joining a massive network of like minded, forward thinking radiologist and support staff, this is the opportunity for you. We're currently looking for someone to commit to one day a week right now. We STRONGLY anticipate this position turning into full-time. The physician that we're looking for is friendly, a team player and willing to help with increased patient census.
Please review the following information and Click Apply Now for Immediate consideration.
Apply now!
OR
Contact Palm Health Resources!
Credentialing Requirements
– American Board Certified Radiology
– Will consider Truly BE Radiology – meaning less than 2 years out of successfully completing training program and has not sat/failed the boards.
– ACLS
– IL Licensed
– 60-90 days for full privileges
Patient Volume
– 2% Peds – 5% Adolescent
– 50% Adult – 43% Geriatric
– 40% Medicare – 25% Medicaid
– 35% Other
– Can handle 50-70 cases per day
– Lodging – Flights( one round trip)
– Lodging – Rental
Start Date and Schedule
– ASAC (as soon as credentialed)
– Available day per week
Electronic System Information
– EMR is Epic
– Orientation period is available for EMR training and introduction