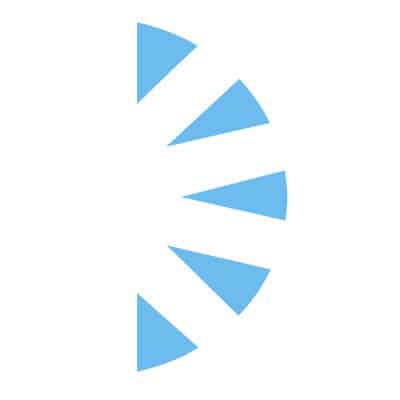 CVOR Surgical Technologist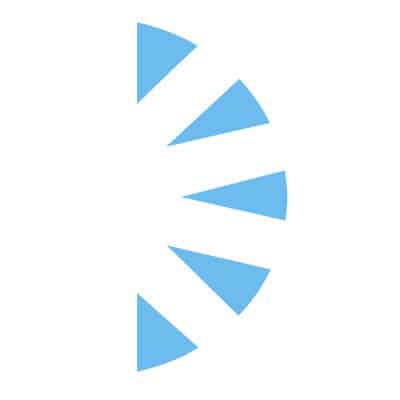 Salary:
Major Health Care System in Florida is looking for strong candidates to join their CVOR surgical team. This is a great opportunity to work with a reputable team of professionals which have been recognized for their dedication to excellence. Excellent compensation packages offered.
Seeking CVOR Surgical Techs that are proficient in open heart cases as well as vascular and endovascular cases. As a part of a team you will be needed to support the Main OR when there are no CV cases. CVOR Surge Tech will take CV specific call, typically the call is 2-3 days a week, every 2-3 weeks. Pay range is tenure and experience driven
CVOR Surgical Techs: Under the direction of the surgeon, assists the surgeon and/or surgical assistant during the operative procedure by carrying out tasks including but not limited to sponging, suctioning, cutting suture, and holding retractors. You will provide general patient care and department upkeep as delegated by licensed personnel. Surgical Tech will be responsible for assigned non-nursing functions and practices, relationship-centered care.
To qualify you must have :
1 year of CVOR Surgical Tech experience.
Certification by the Surgical Technologist Association or National Center for Competency Testing (NCCT)
American Heart Association Basic Life Support
Successful completion of an accredited Surgical Technology program or military training equivalency.
High School diploma or equivalent education (examples include: GED, verification of homeschool equivalency, partial or full completion of post-secondary education, etc.)
Added Bonuses for YOU:
Up to $5,000 sign on bonus and $3,000 relocation package for qualified candidates
Immediate health benefits
Career growth and advancement potential
Opportunity for a flexible schedule
High quality of life with low cost of living on the shores of sunny Daytona Beach, FL.
For more details on this position or others alike send your resume today or call to schedule a screening interview.
We are interviewing now.
#indsp