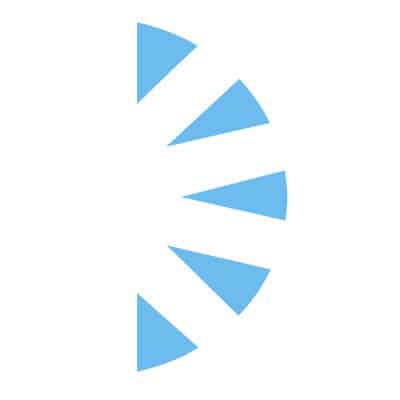 Cardiothoracic First Assist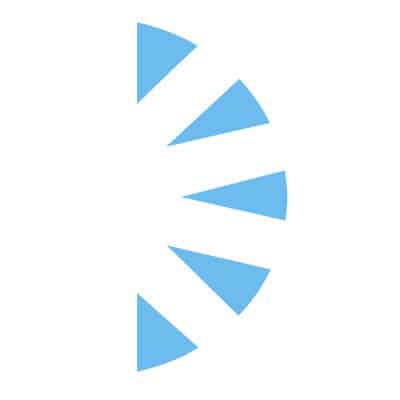 Salary: $70.00 – $85.00
LOCUM, or LOCUM to PERM Cardiothoracic RNFA or First Assist Role near Orlando, Florida!!
Are you looking for a top of the line placement in coastal Florida? Then this is the perfect role for you. An extremely professional team that has amazing OR care for patients, and takes great pride in doing so. Candidate be based out of one facility that is state of the art with all the new surgery bells and whistles!
The cardiothoracic experiences certified RNFA or CT First Assist will work provide
first assist
support, closing of incisions, serve as liaison between surgeon and ICU, ensure OR equipment is prepped and in order to start surgeries.
Schedule: 4:10s
Call is 2x weekly and 1:4 weekends
Surgery Load: 300 hearts annually
Types of cases (not all inclusive):
Mini mitral valve repair vs replacement
MVR, Mini aortic valve replacement
CABG with EVH
CABG with internal mammaries
CABG with EVH, AVR, and AtriClip
and more!
Interested? Submit your CV today!
#firstassistant
#cardiothoracicsurgery
#ctrnfa