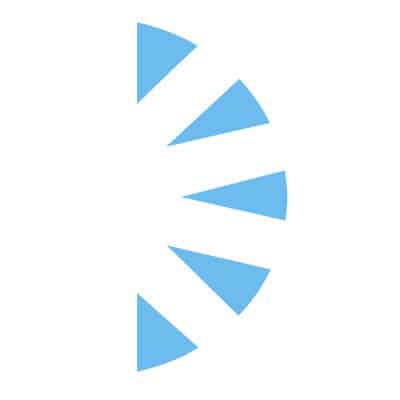 Neurodiagnostic Technologist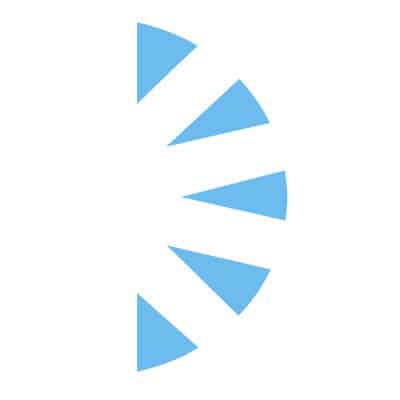 Salary:
We are hiring a certified Neurodiagnostic Technologists to join our team now! Our Department of Neurology located in Boston, MA is dedicated to the care and treatment of patients with neurological illnesses. We perform research that will ultimately improve that care. The team is seeking a motivated tech they can trust with more high level responsibilities and work independently!
Schedules: M-F Day Shift 7am-3pm and additional shifts available with rotating weekends on the same shift.
Job details: Obtains standard as well as special procedure EEG recordings and monitors additional physiological phenomena by means of appropriate techniques and instrumentation. Essential Responsibilities: Records physiological data from the patients having routine, sleep, and special electroencephalographic (EEG) procedures. Records physiological data from in/out patients having Long Term Monitoring(Telemetry).
Required Qualifications: 0-1 years experience in a hospital or clinical setting. High School diploma or GED required. Vocational or Technical training in Neurodiagnostic or Polysomnographic technology preferred. Successful completion of an educational program for EEG or Sleep Technologist accredited by the AMA Committee on Allied Health Education and Accreditation.
Salary is experience driven with Comprehensive Benefits Plan! Relocation, Health, Dental, Vision, Vacation, Matching 401K and MUCH MORE!
If interested please reply to craig@palmcareers.com
You can also call (954)939-0272 or apply directly to this link