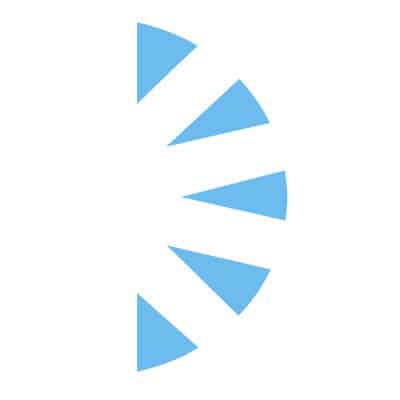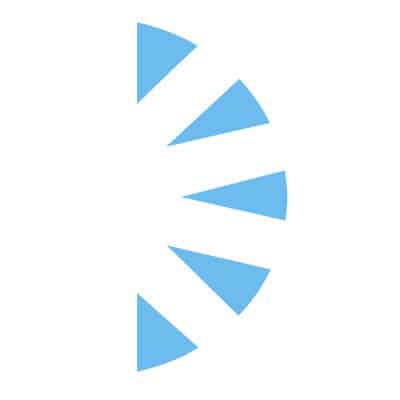 Salary:
We are looking for an experienced IL Perfusionist to provide travel coverage in Southern Illinois.
This is a great opportunity to work with a leading healthcare system and gain valuable experience.
The position starts in March and requires 3-4 weeks of coverage per month on an ongoing basis.
We offer competitive pay, paid travel expenses, and dedicated support teams to ensure a seamless locum experience for our travelers.
Belleville, IL is a city located in St. Clair County, Illinois, just east of St. Louis. It is a vibrant city filled with many attractions and things to do. The city's downtown area is a mix of historical buildings and modern attractions. Belleville is home to the historic Belleville Courthouse Square and the Belleville Historical Museum, as well as numerous restaurants, shops, galleries, and entertainment venues. It also boasts several parks and recreational areas, including the Scott Joplin House State Historic Site. There are also several golf courses nearby, as well as a variety of other outdoor activities.
More details are below:
2-3 cases/week
Solo perfusionist while there; candidate will be on 100% call
Minimum of two weeks per month required. Can be flexible to your availability. Ideal candidates would be able to offer four weeks of coverage per month.
Excellent team dynamic that really values their travelers and works hard to foster a great work environment!
Daily pay rate of $700- $1000 per day plus paid travel and housing, rental car, and malpractice insurance! Additional pay for being on call and for hours worked over 8 hour shift.
Position requirements:
2+ years of Perfusionist experience pumping the cases listed above
ABCP Certification is required
IL State Licensure
Covid vaccination or religious or medical exemption
Graduate of Accredited Perfusion training program.
About us:
Palm Health Resources is a healthcare recruiting firm determined to provide customized recruitment solutions for the healthcare profession. We have successfully been in business for over 15 years and service some of the most prestigious hospitals in the nation.
Our extensive attention to detail, experienced pool of candidates, knowledge of healthcare specialties, and industry relationships sets us apart from other firms. We take pride in our work and the proof is in our results. We believe in finding the right fit that advances careers and improves organizations. Let us focus on your placement so, you can focus on patients.
Travelers working with our firm benefit from our concierge support teams with dedicated experts to manage their travel/housing, payroll, and credentialing throughout the locums process. As a traveler with our firm, you also have 24/7 access to your recruiter. Our firm exclusively hires experienced healthcare recruiters to ensure our candidates have a wonderful experience. We pride ourselves on offering top-end support to our travelers and clients! Join our network and experience it for yourself.
Apply today to learn more about this exciting opportunity and others like it!