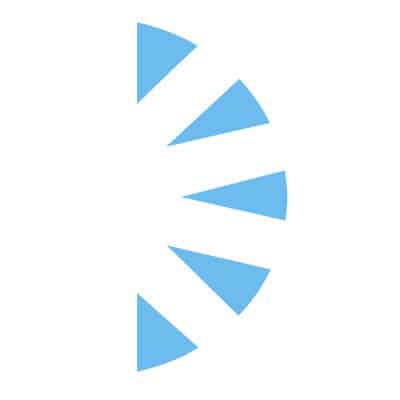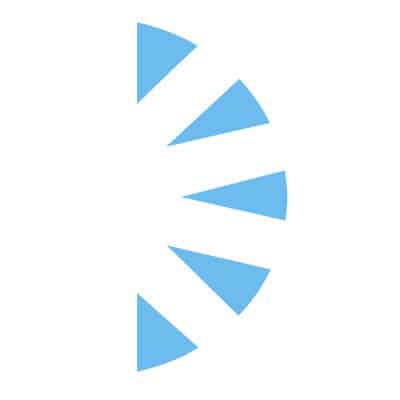 Salary:
We are hiring an experienced Nurse Manager to join our CVICU and PICU team with our highly awarded Children's Hospital in Beautiful Charlotte, NC! This is a full time permanent opportunity with our expanding Pediatric Cardiac Surgery program!
The incumbent will be leading a team of 40 FTEs in a combine 20 bed shared PICU/Peds CVICU. We are seeking a experienced nurse leader to work as a growth manager and help us expanding our pediatric services as we grow our program! Ideally looking for someone with experience in a large busy cardiac surgery program! MSN preferred. Our program is ranked number 8 in the country and we have some of the best clinical outcomes in the industry!
Overview The CVICU is the pediatric cardiovascular intensive care unit. It is a 10-bed unit where the staffing ratio is usually 1:1 or 1:2. We care for a wide range of ages, from neonate to 18 years of age. Patient population includes the following: pre-op and post-surgical repair of congenital heart defects; heart transplant; ventricular assist devices; acquired heart disease; ECMO; CRRT; etc They are monitored very closely until stable enough to be transferred to the 8th floor (Progressive Care). we have taken us to another level of service, to care for the growing population of children in our region. At 247 beds, we are the largest children's hospital between Atlanta and Washington DC. It serves high patient acuity as the flagship children's hospital within a much larger NC healthcare group and offers a full complement of over 125 pediatric subspecialists in over 25 different pediatric specialties.
Offered: Easy day time schedule, Competitive compensation w/ annual bonus, full benefits, company 401k with match, sign on bonus, relocation assistance, and MUCH MORE!
For immediate consideration please send your most up to date CV to john.reinking at Palmcareers.com.
Apply today!